Loading Services from Upload Moving Systems!
Loading  Services
We are super strong( project gallery 1)  or (project gallery 2) when it comes to loading and unloading services. Save yourself from having to make multiple trips by allowing our movers to use their skills and experience to get everything fitting efficiently. With 5000 pounds truck capacity and 24-26 feet box truck lift gate equipped, our movers will come fully stocked and prepared for anything they might run into during a loading and unloading service. We can also supply smaller trucks and pickup trucks for hard accessible places that need shuttle service or have tight or steep driveways.
Grab a discount before calling us!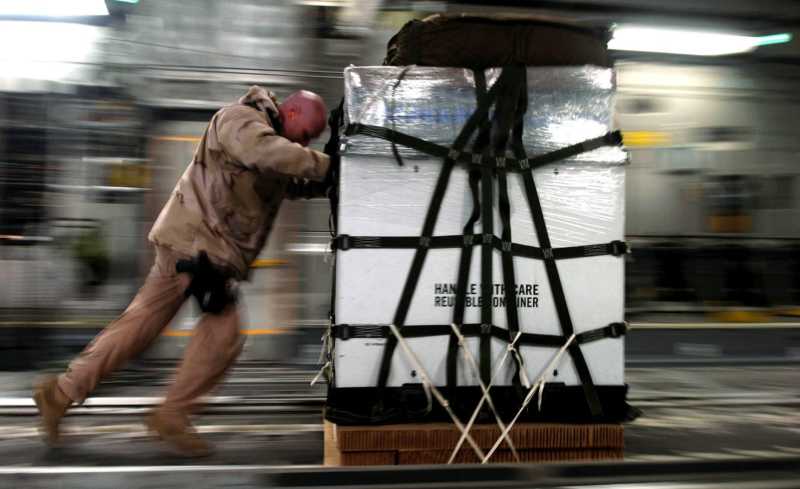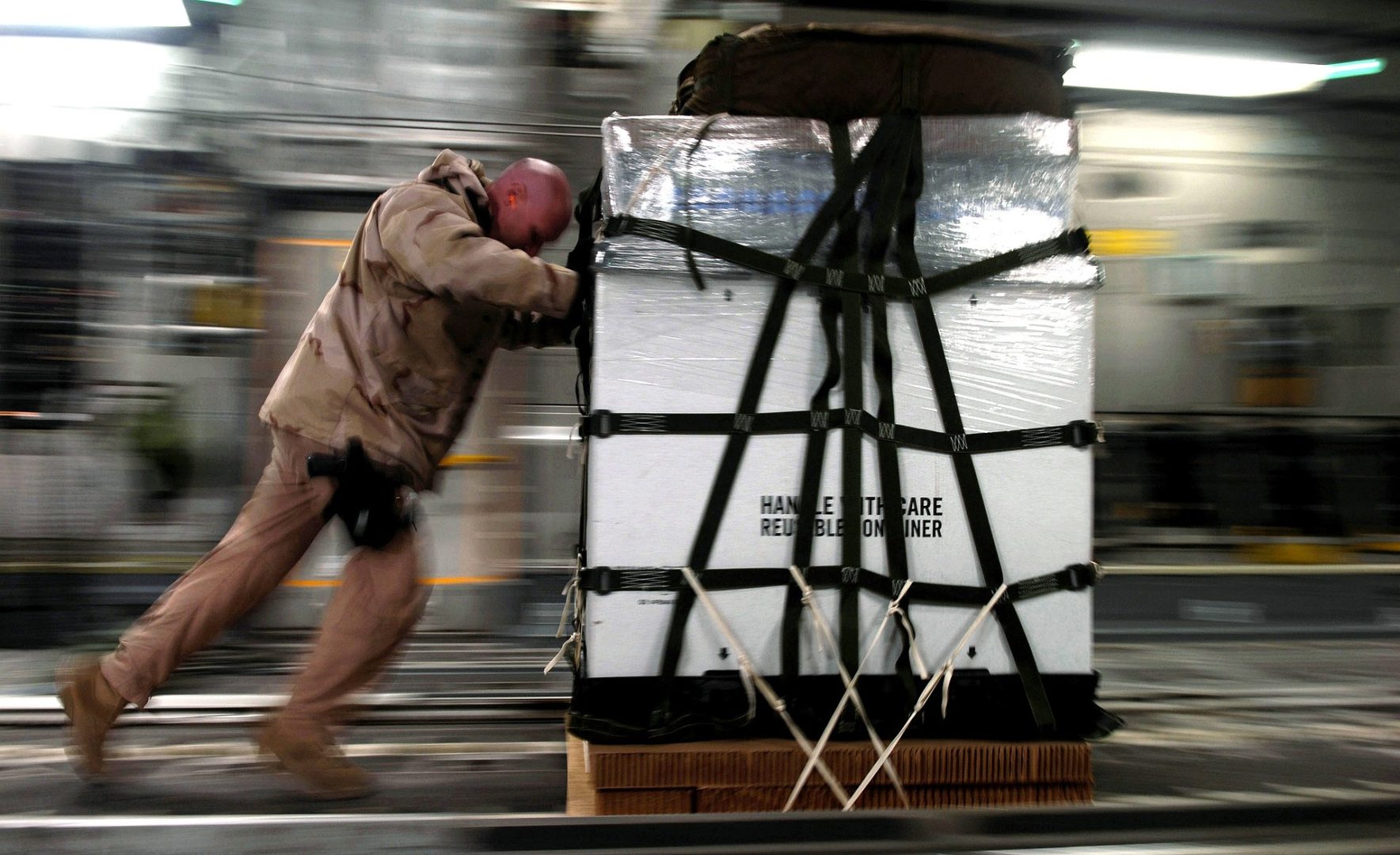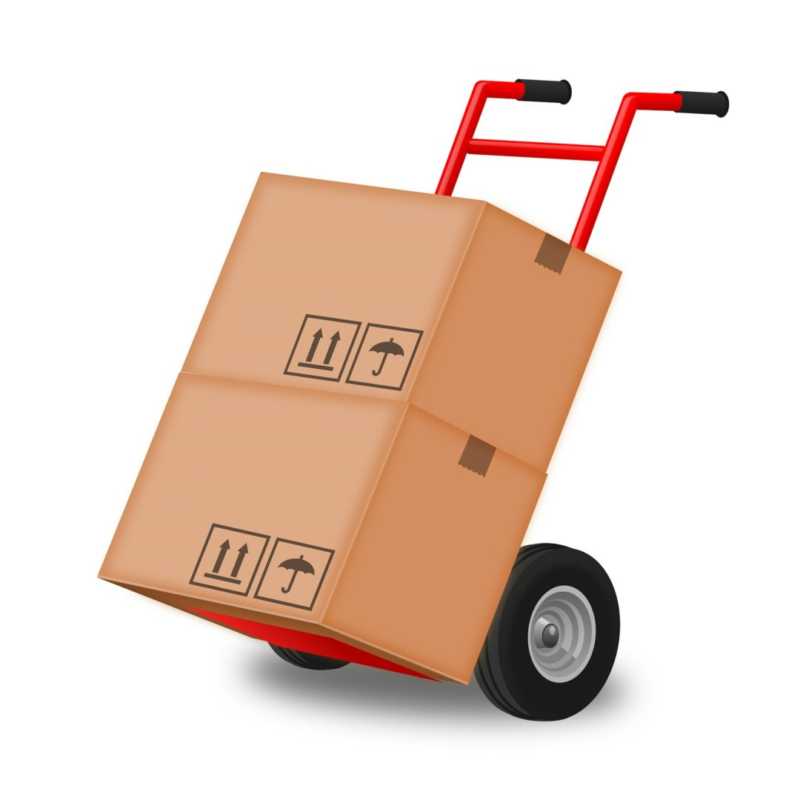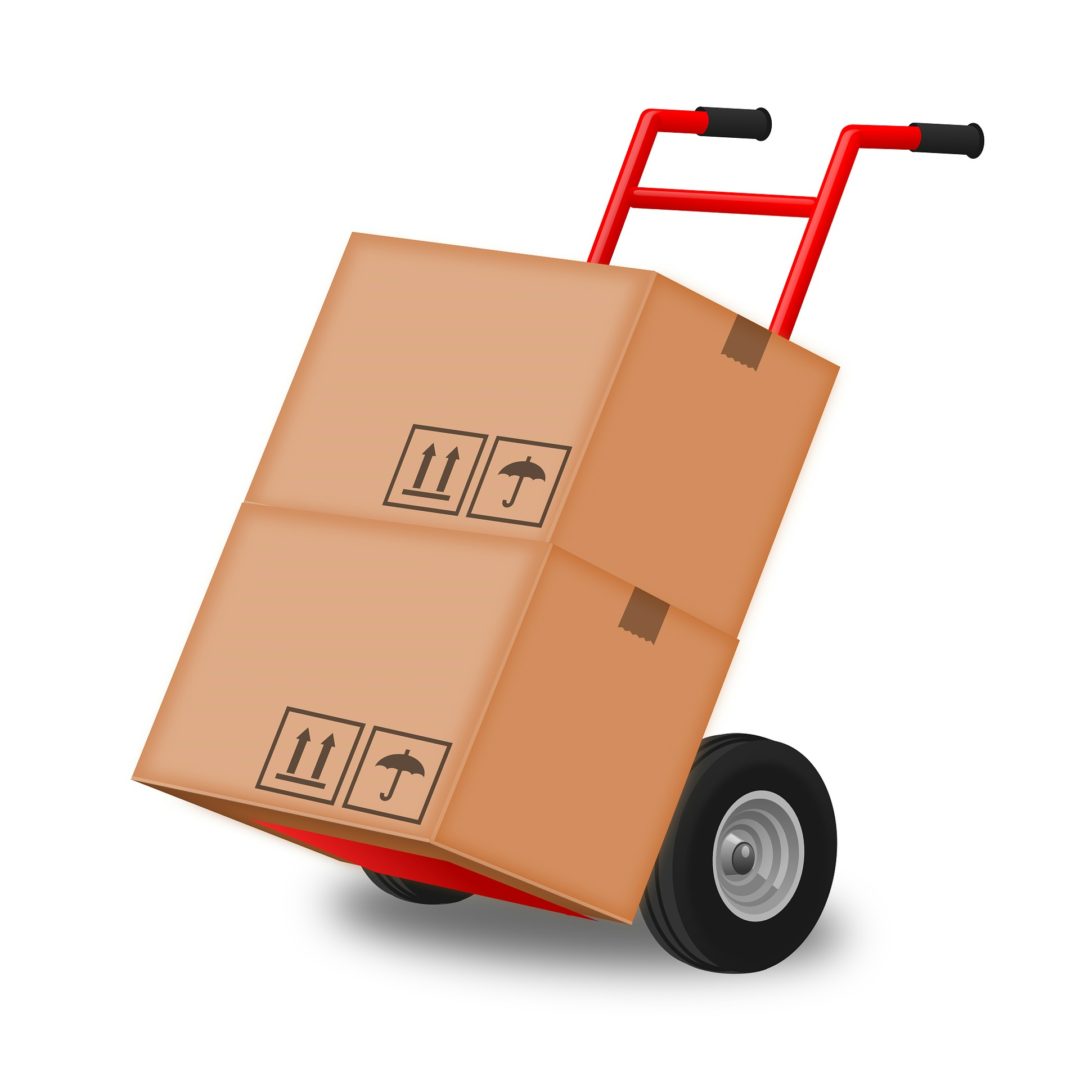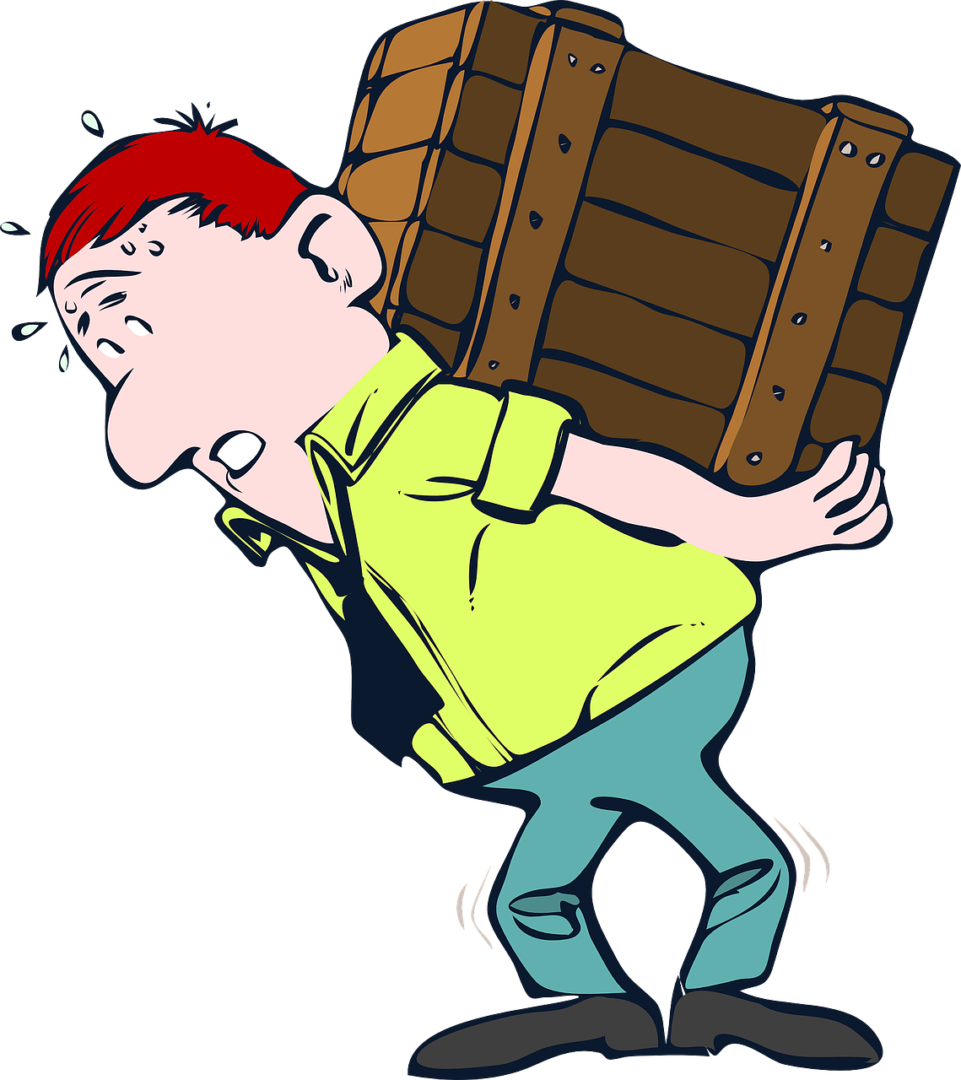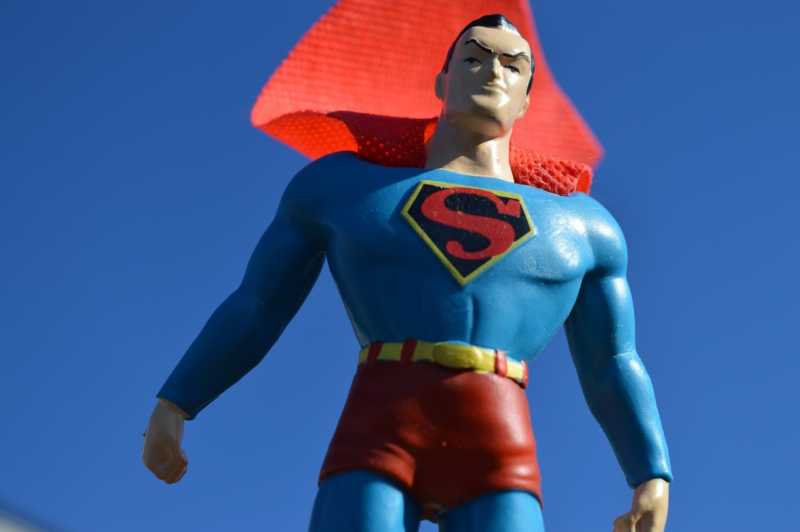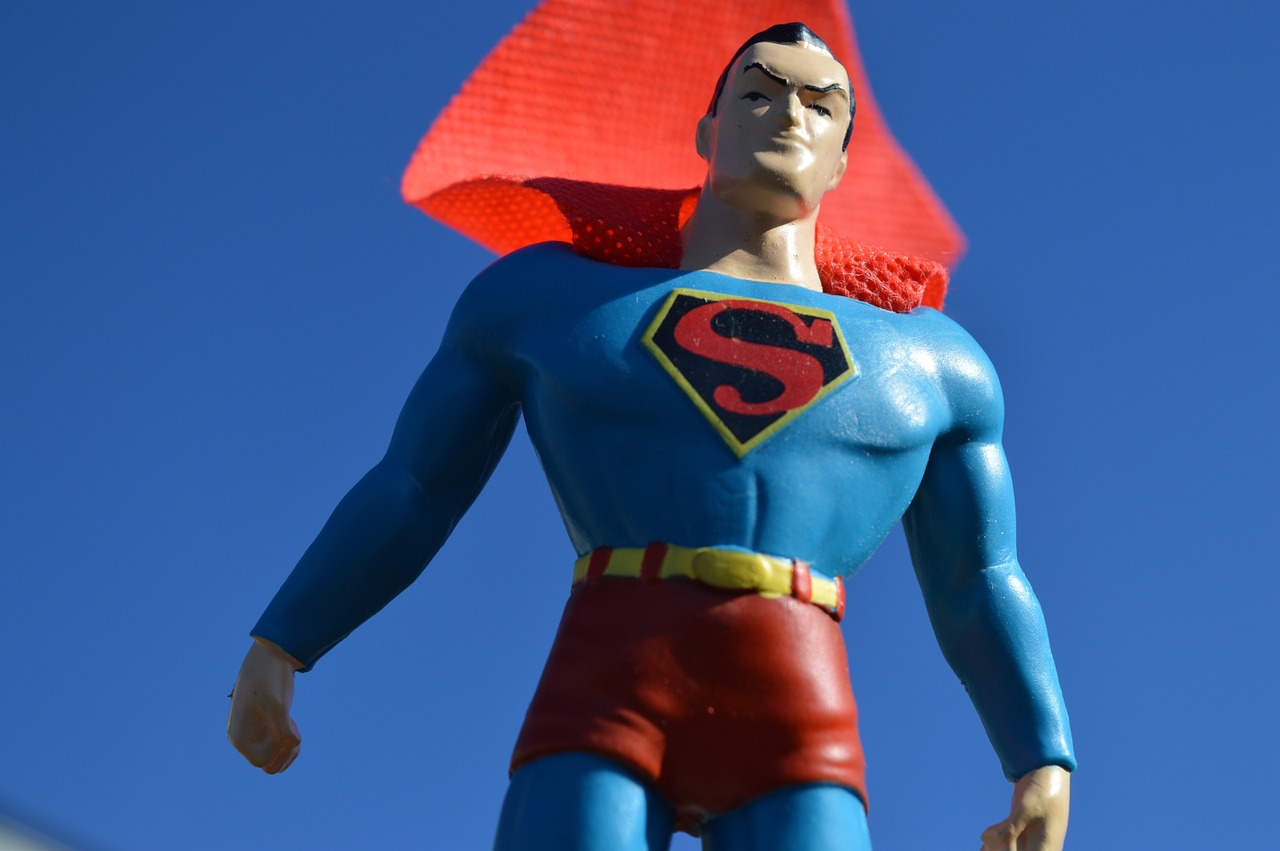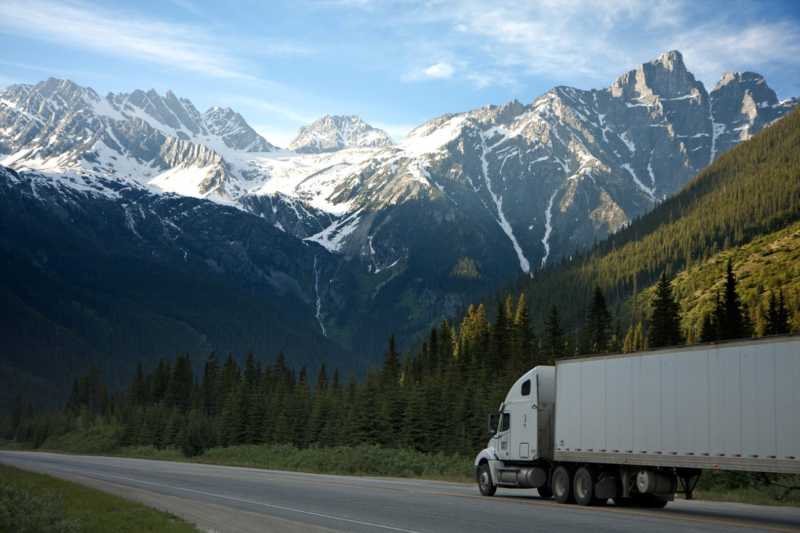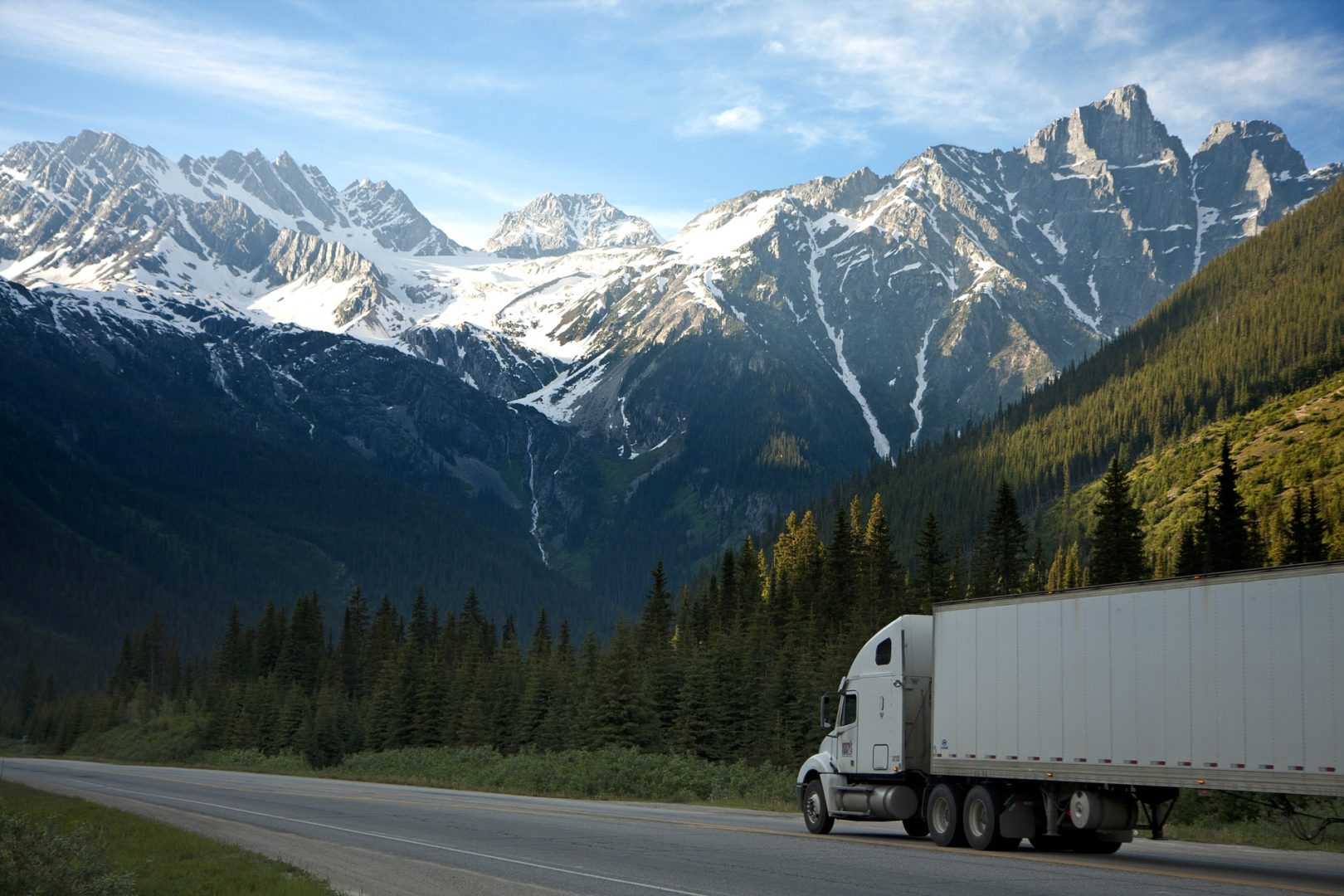 Trusted Partners
Upload Moving Systems is a team of dedicated movers. Loading and Unloading services is just a small part of our daily activity. We do care about your time and we are ready to give you freedom an peace of mind. Let us take care of your heavy stuff. We are professionally equipped for heavy items!
Looking for Loading and Unloading Services? Fill Out the Form Bellow and get a free Quote!
We provide free online and on the phone moving quote, we do in person estimates for larger moves only. Our rates vary by the availability and season.