Do you need Moving Furniture Services ? Call us Today!
Moving Furniture Services
Wrapping and moving furniture from one place to another can be a chore. Whether it is for home or business, a single piece or an entire room, we can help you solve any furniture packing challenge. Many people want their furniture shrink wrapped with furniture pads. Others don't feel it's necessary. It depends on your budget and Upload Moving Systems is there to provide you with full support no matter what your choice is. We supply free to use at the day of the move all the moving blankets and power tools, furniture dolly and wardrobe boxes. With our company, you can be assured that all your items are in good hands, and will reach the agreed destination safely, with no damage. Proved by Our Lovely Customers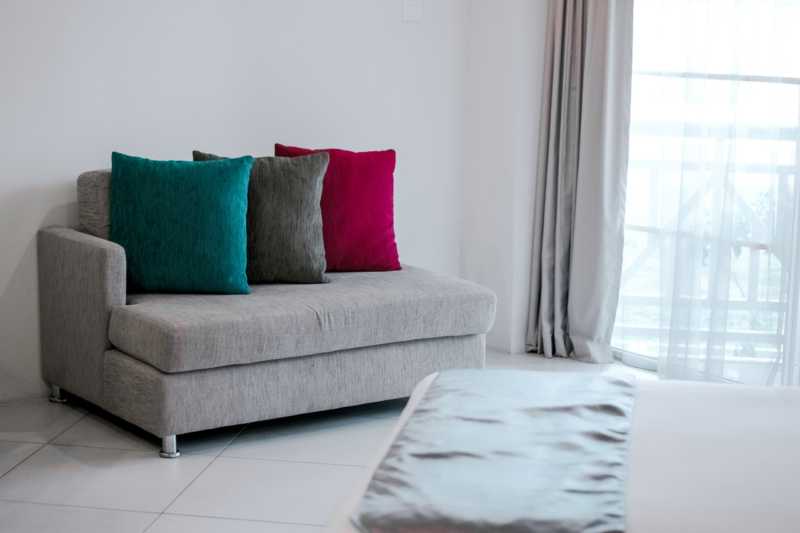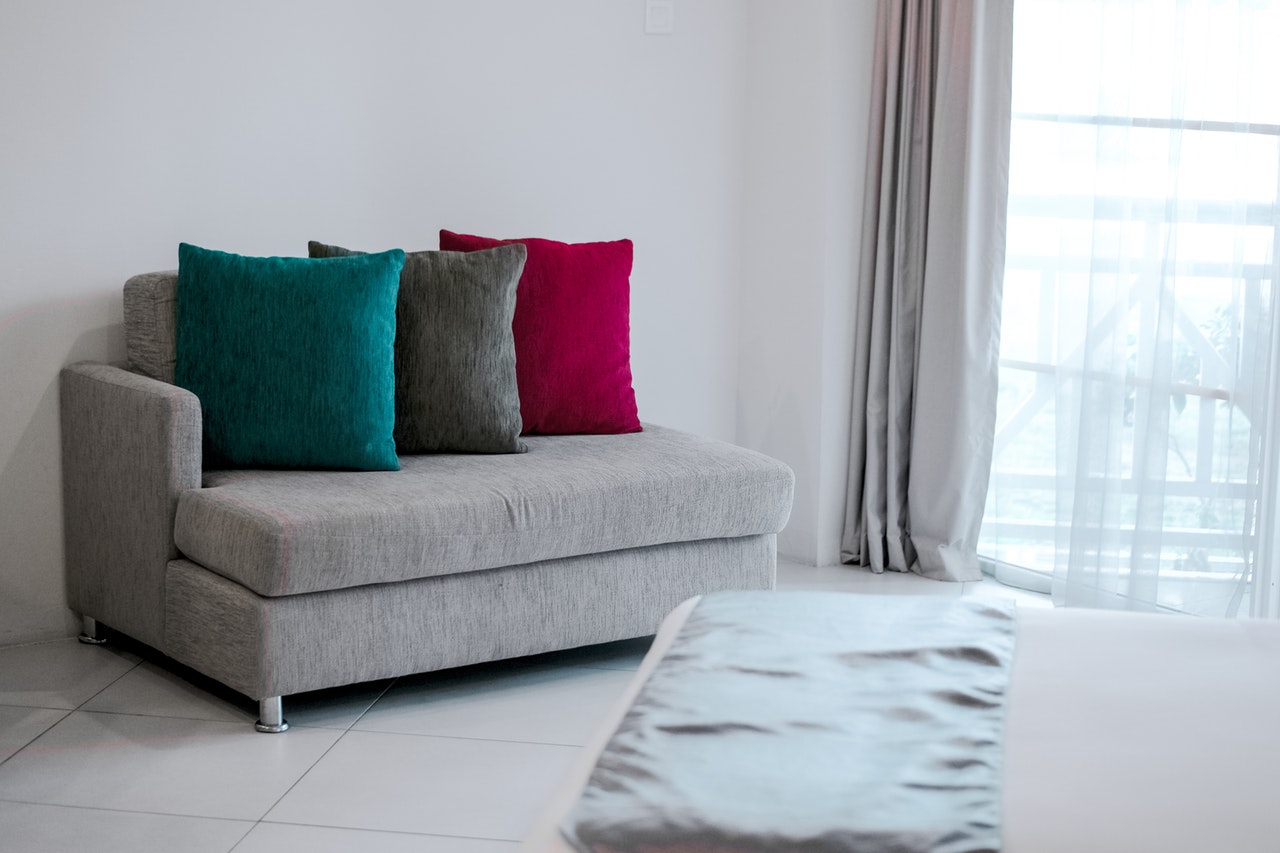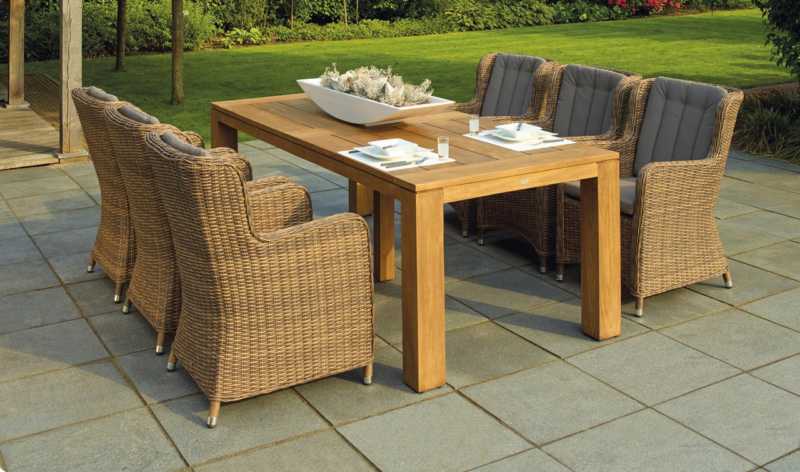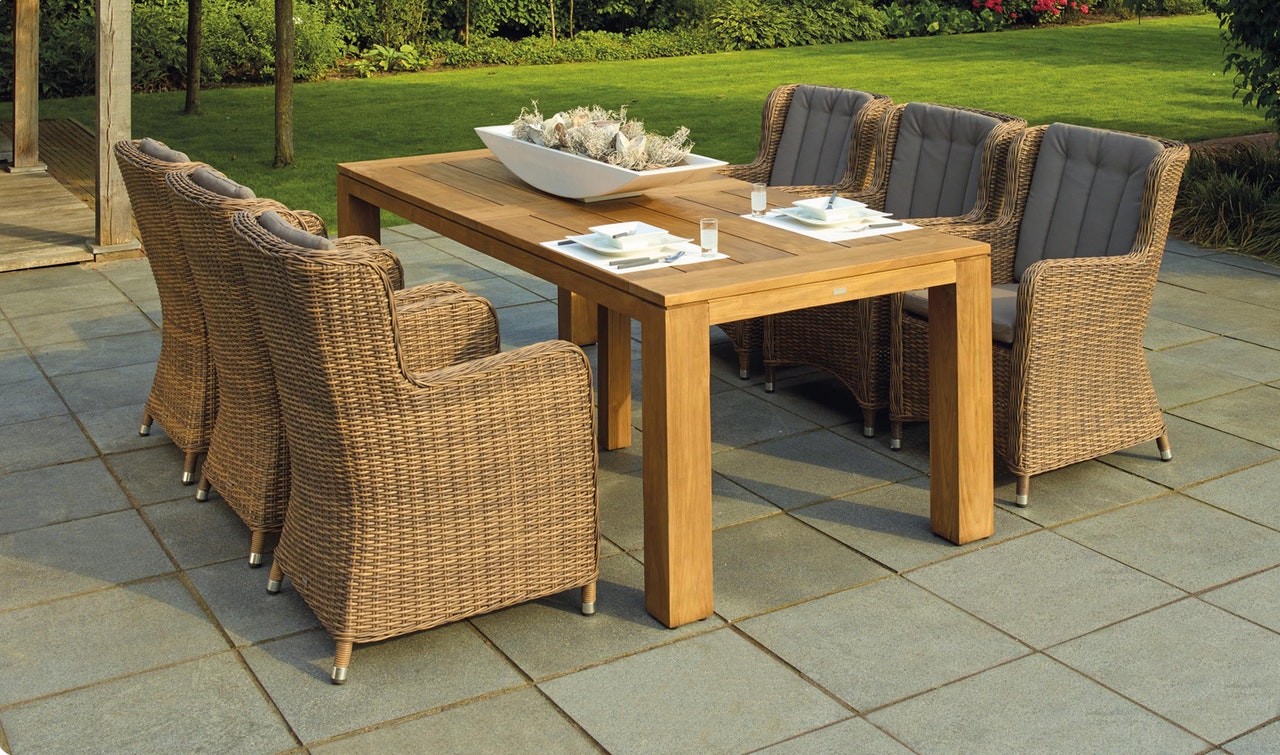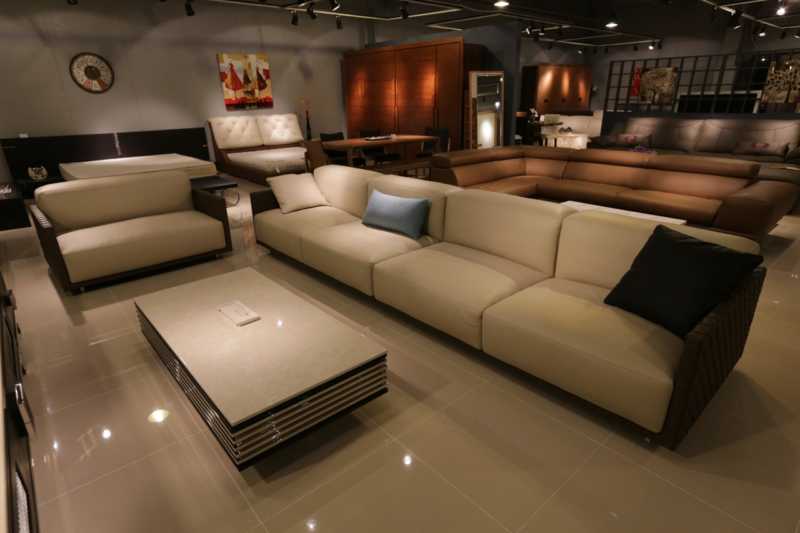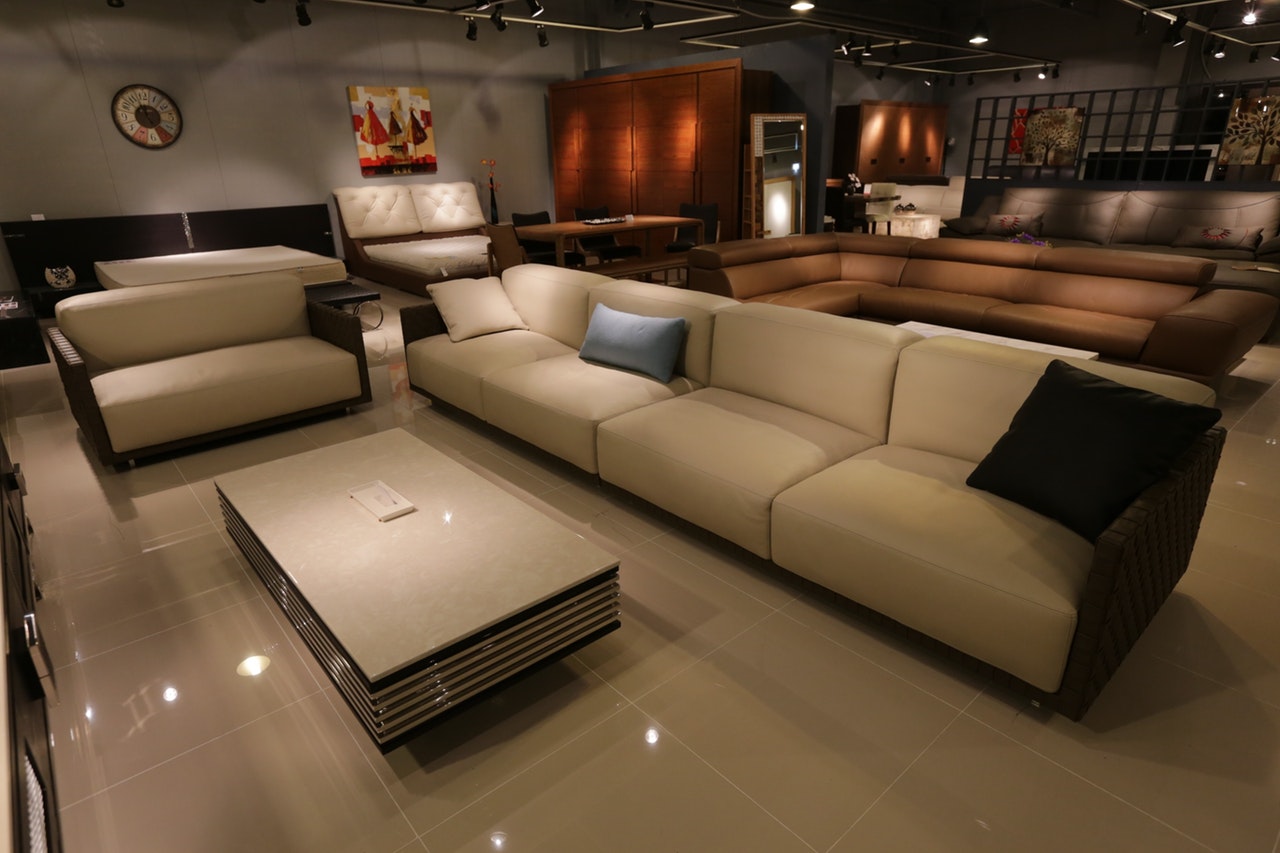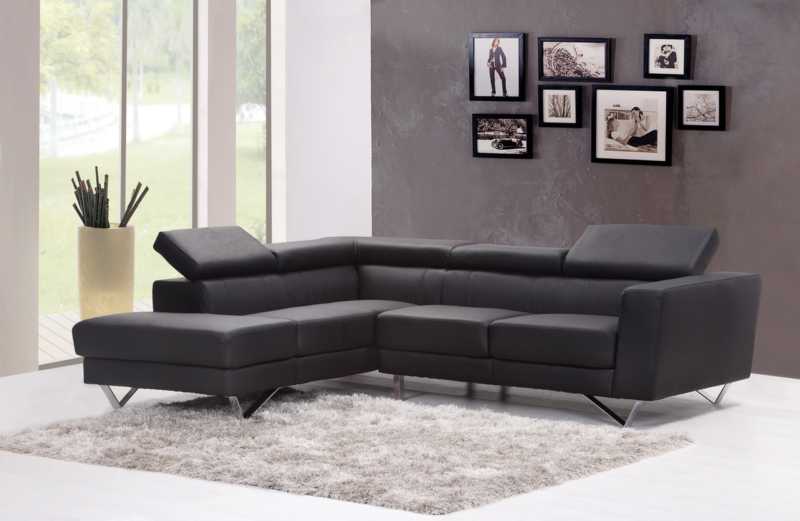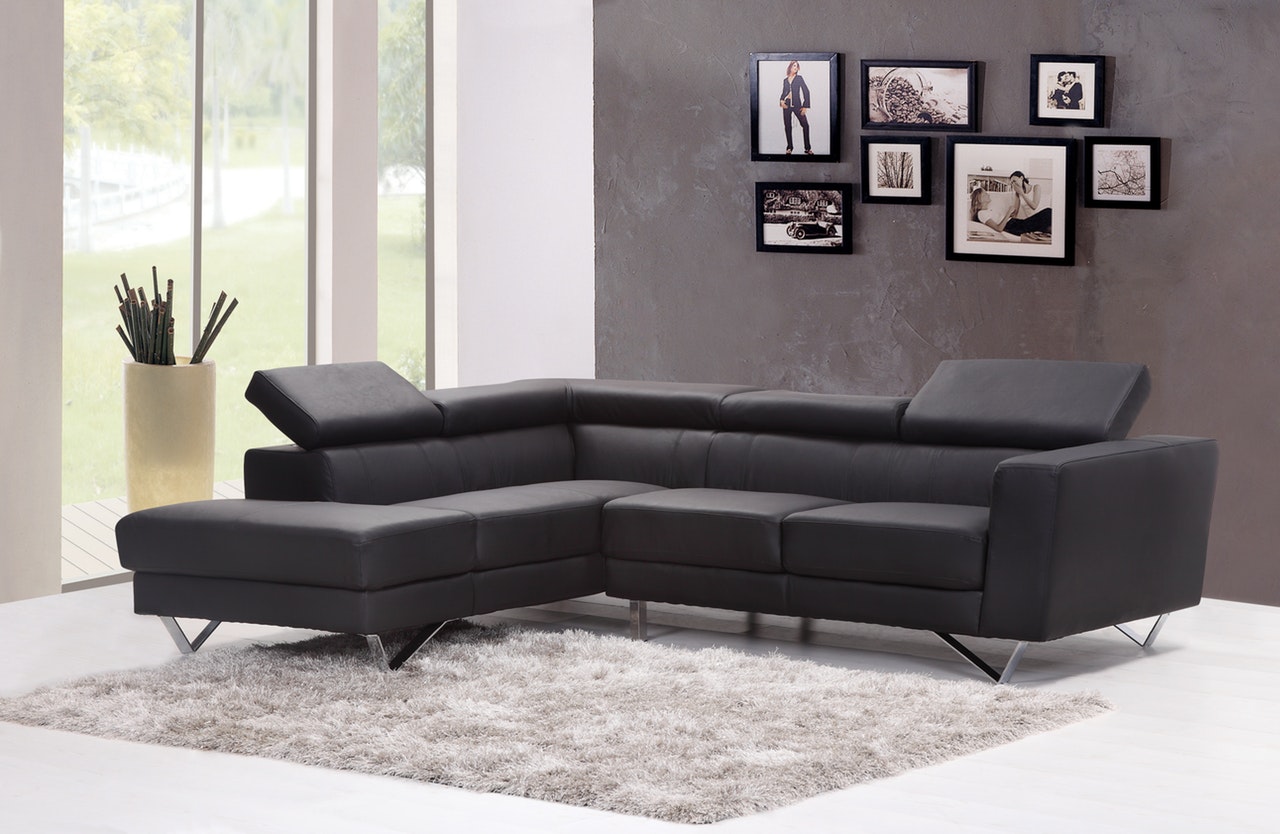 Trusted Partners
Upload Moving Systems is a team of dedicated movers. We provide wrapping and moving furniture services. We have more than 10 years experience. We are family owned and operated. Our number one priority is customer satisfaction.
Get A Quote For Your Wrapping and Moving Services Today!
We provide free online and on the phone moving quote, we do in person estimates for larger moves only. Our rates vary by the availability and season.