Do you need Military Moving Services or Governmental Moving Services?
Governmental and Military Moving Services
Upload Moving Systems is proud to provide local moving services to all our local Military and Governmental Agency, as well as all Military and Governmental stuff and they families. We are proud to support and provide military moving services to all military personal, independent agency, and veterans. To find out more about military and governmental moving service and available military moving discounts call us or email us for a quote.
GOVERNMENT AND MILITARY MOVES DISCOUNTS APPLIED!
Whether it's temporary duty or a permanent change of station, Upload Moving Systems is here to support. We are determined to assist military families by providing simple relocation solutions and deliver a positive experience for military customers.
Just show us your ID at the end of the moving service and we will deduct 5% from the total labor hours.
Also see Yelp for available Vouchers!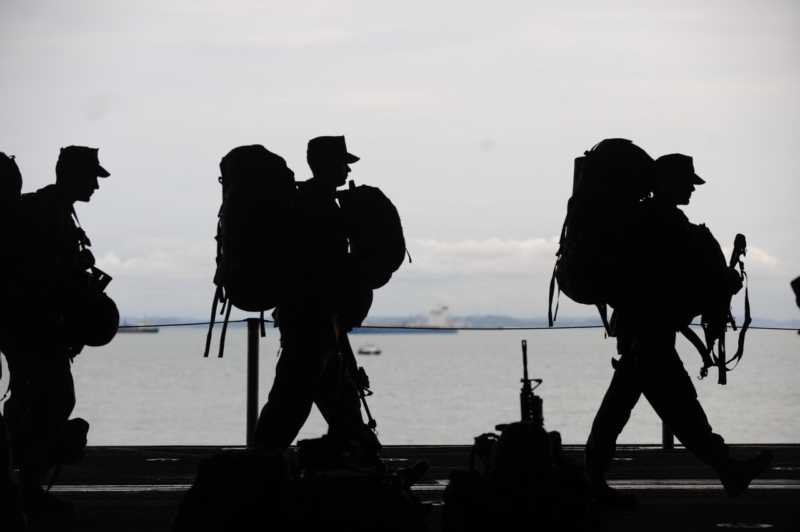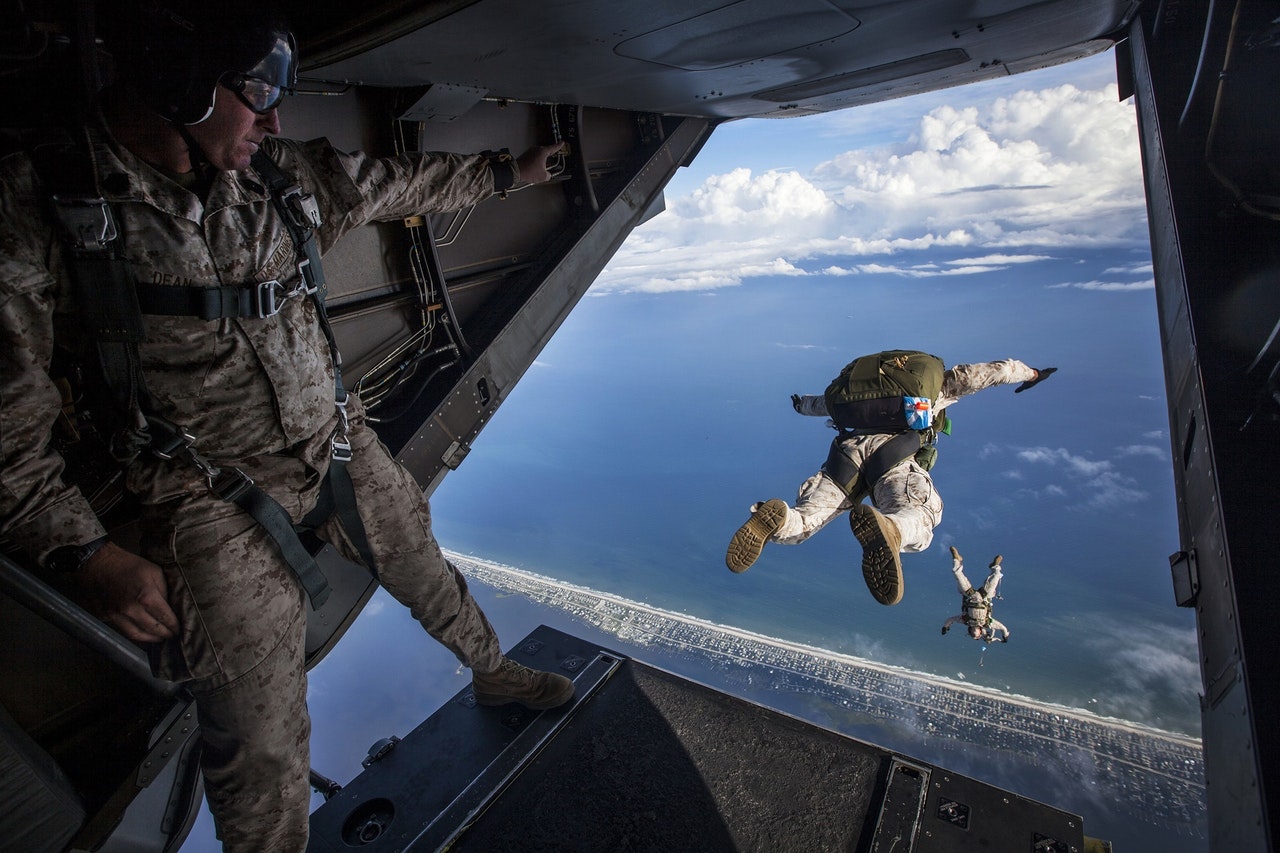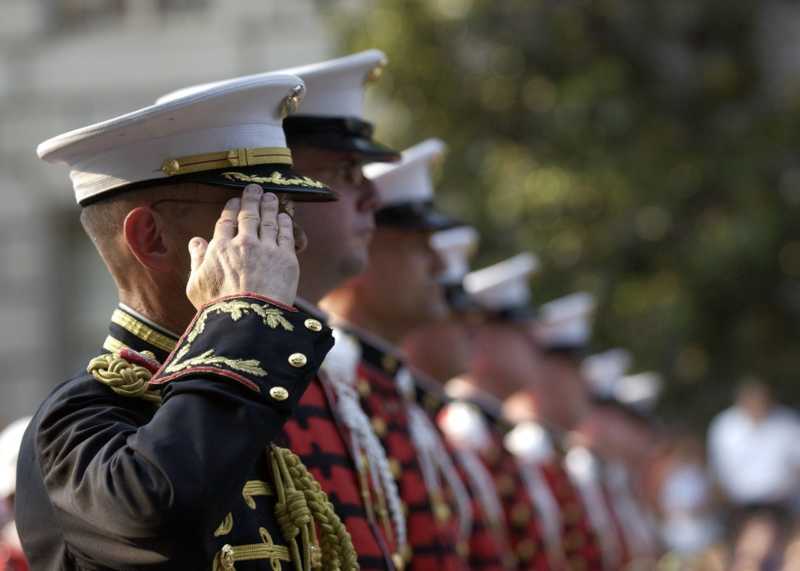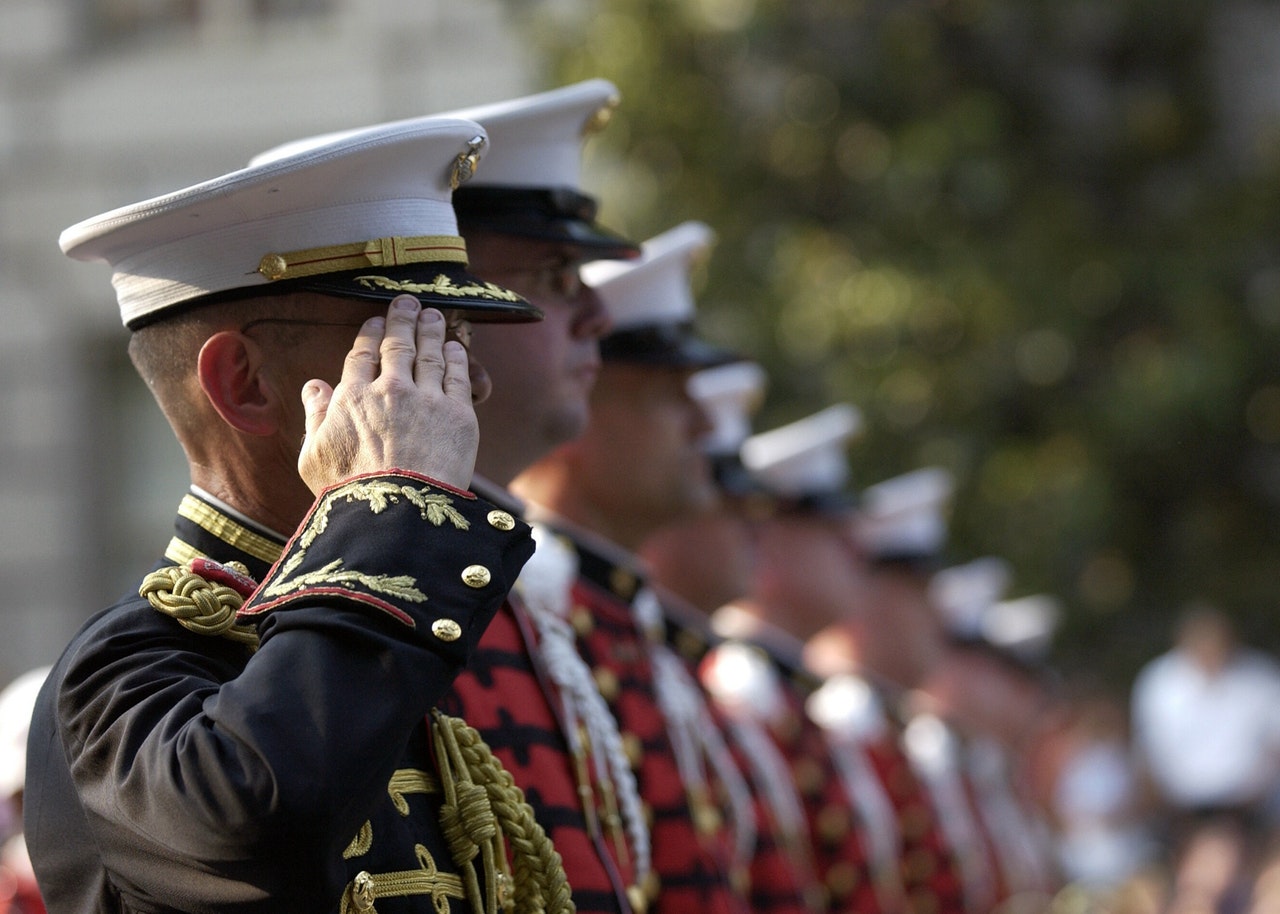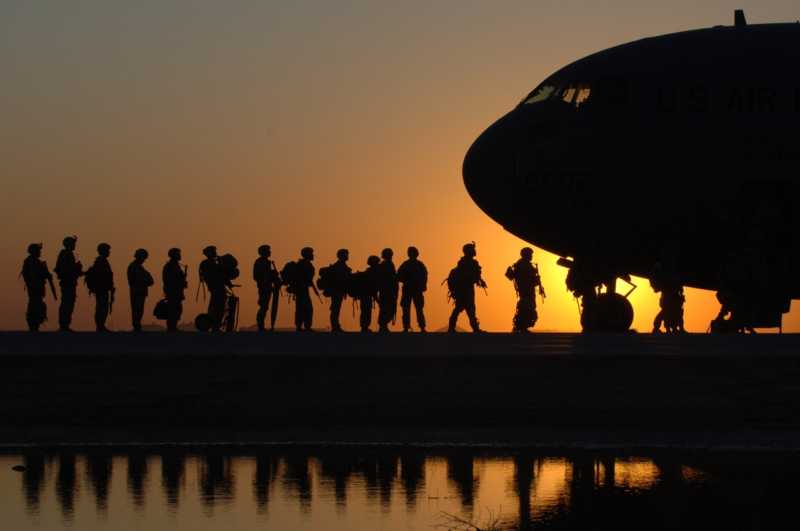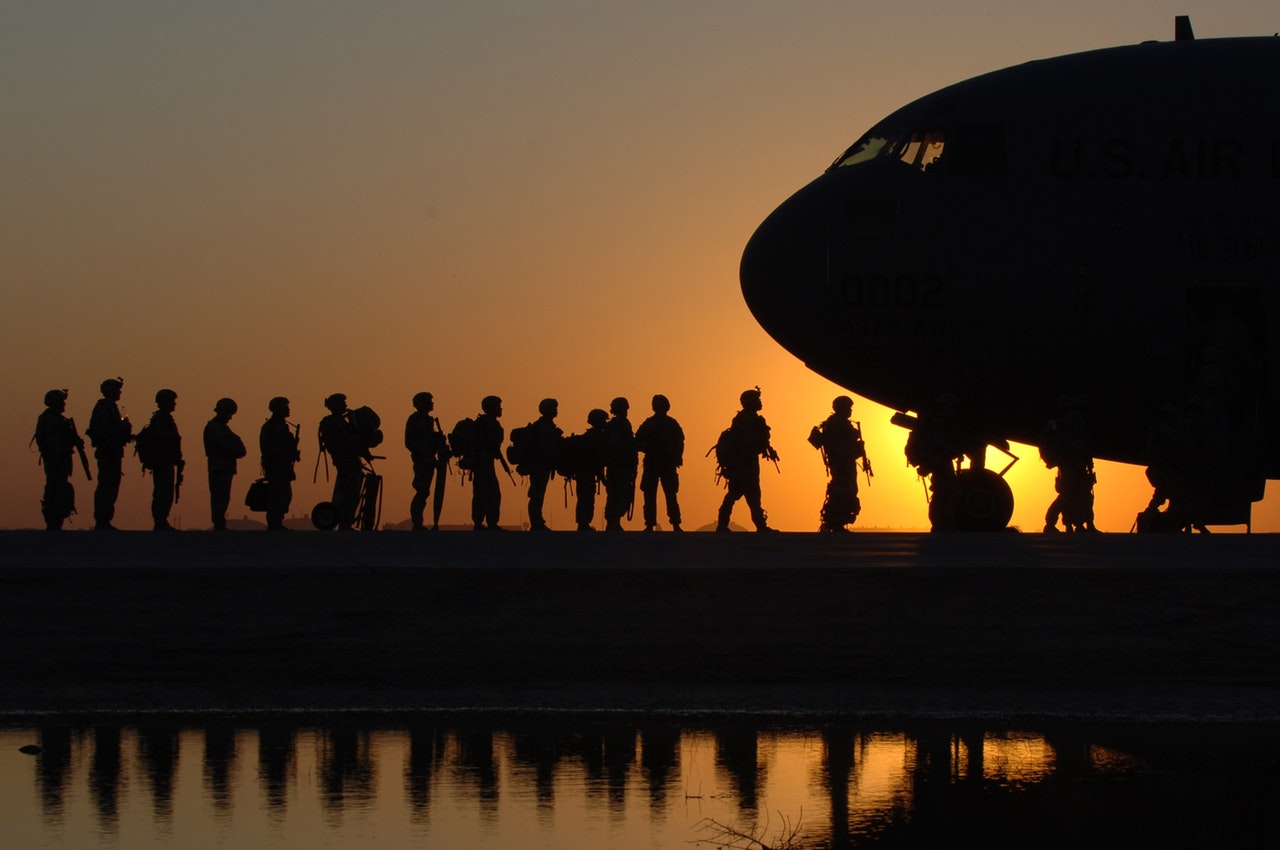 Trusted Partners
Upload Moving Systems is a team of dedicated movers. We provide discounts for Military. Our business is family owned and operated. Our number one priority is your satisfaction.
Discounts and Free Quote for Military Applied
We provide free online and on the phone moving quote, we do in person estimates for larger moves only. Our rates vary by the availability and season.