Do you need moving services from the best movers in San Diego area? We Can Help!
Upload Moving System – Best Movers in San Diego Area. Fully Licensed Movers.
You'll get full moving service including packing storage and moving services. At Upload Moving Systems we provide online and on the phone free moving quotes, we do in person estimates for larger moves only. Our rates vary by the availability and season.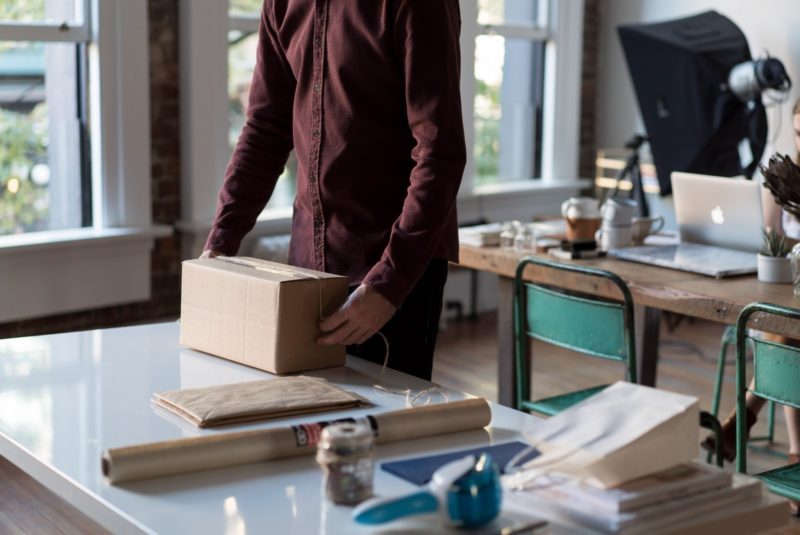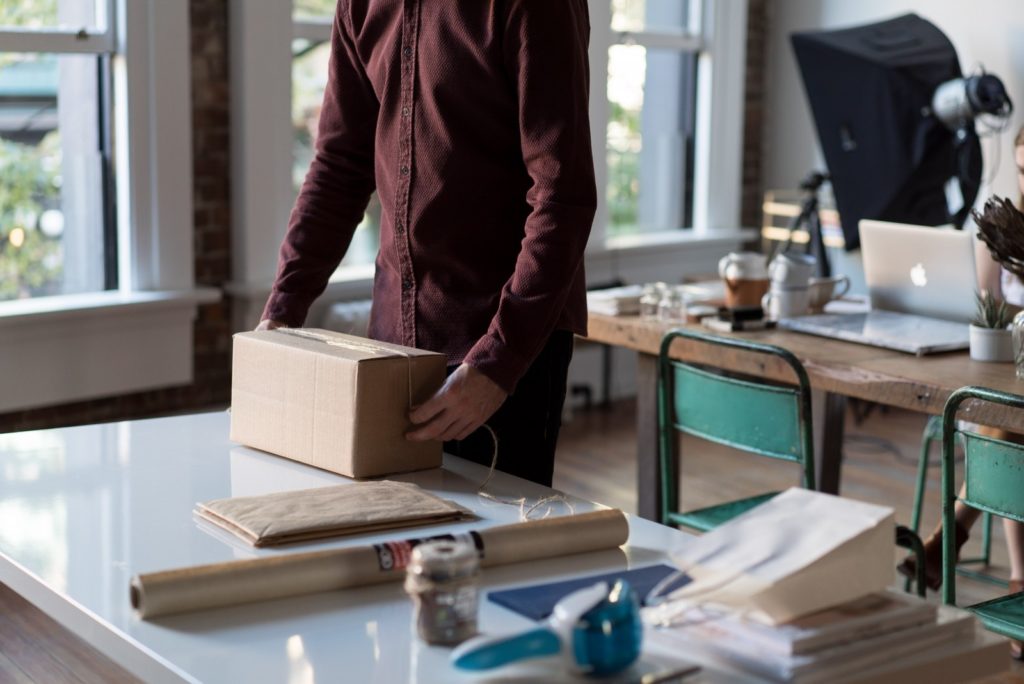 Full moving service around San Diego County.
ABOUT US
With nearly a decade of experience, Upload Moving Systems has one of the best movers in San Diego area. It is most respected and recommended San Diego moving company. We offer a full moving service which includes packing and and storage.
It is our pride and pleasure to provide the busy San Diego County with top quality moving and packing services – whether you're moving to or from San Diego, or any of the cities and neighborhoods in our wide coverage area, you won't find a more talented or dedicated San Diego moving company. Our growing list of satisfied customers will back that up. Start with an instant free quote of our moving services, and then let us customize a plan that meets your specific needs.  With San Diego moving company like Upload Moving Systems will show you just how smoothly your family or organization can transition into its new home.
WE ARE FULLY LICENSED MOVERS 
We are fully license and insured moving company in State of California CPUC License # 190956. To verify the license and insurance information on moving company please visit CALIFORNIA PUBLIC UTILITIES COMMISSION website at www.cpuc.com or to verify or license and insurance information just click the here list of moving companies and type our license #190956 or type UPLOAD MOVING SYSTEMS.
 BEFORE HIRING BEST MOVERS IN SAN DIEGO
Household goods moving companies obtain permits from the PUC after showing financial and safety fitness. They must also prove to the PUC that they have adequate insurance and they are subject to criminal background clearance by the California Department of Justice and Federal Bureau of Investigation.
See the San Diego Moving Companies: Consumer Information Center.
BEFORE YOU MOVE WITH A SAN DIEGO MOVING COMPANY!
First things first, check out our guide for moving tips.  Search through our list of San Diego moving companies (list also includes passenger carriers, vessel carriers and private carriers) to determine whether the company has an operating permit with us and whether it is insured, the headquarters of the company, and more! OR call us to find out if the company you're considering hiring is licensed!  The toll-free telephone number is 1-800-877-8867.  Review our Moving Tips and Warnings fact sheet. Read our Mover's Guide with information to help you with your move. Resolution TL-19113, amending Maximum Rate Tariff 4 effective January 16, 2014. Read about ongoing and past  CPUC investigations of moving companies.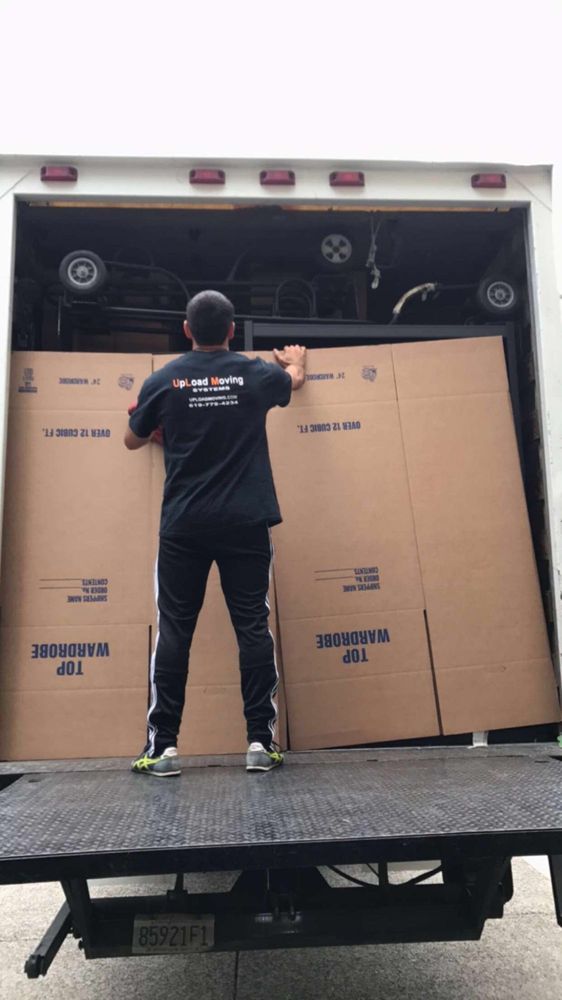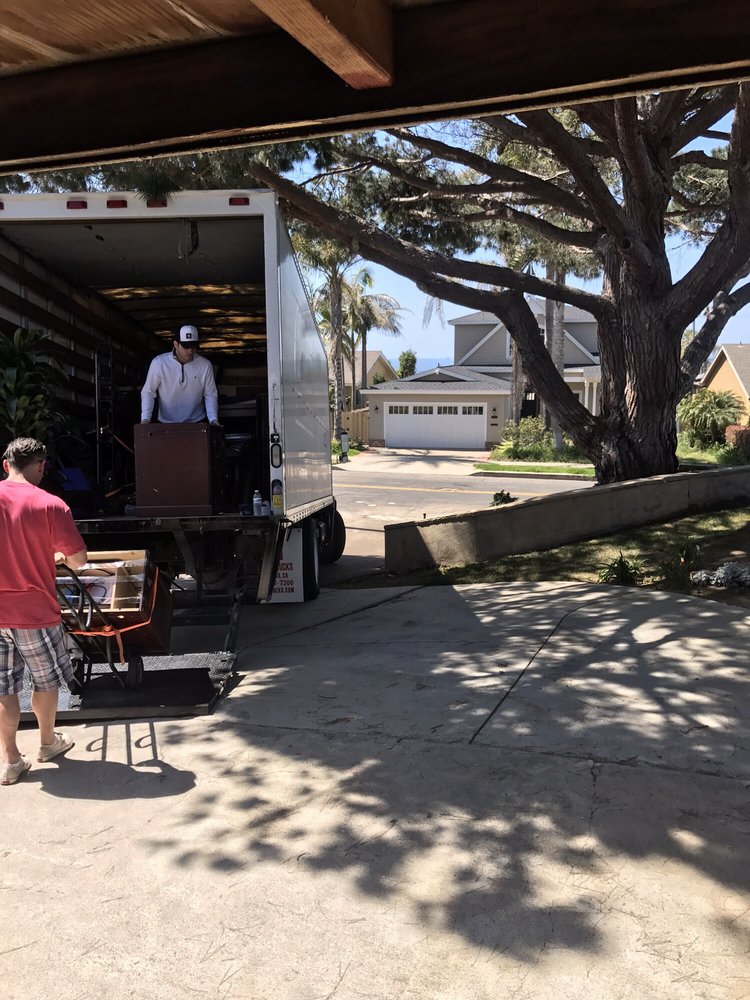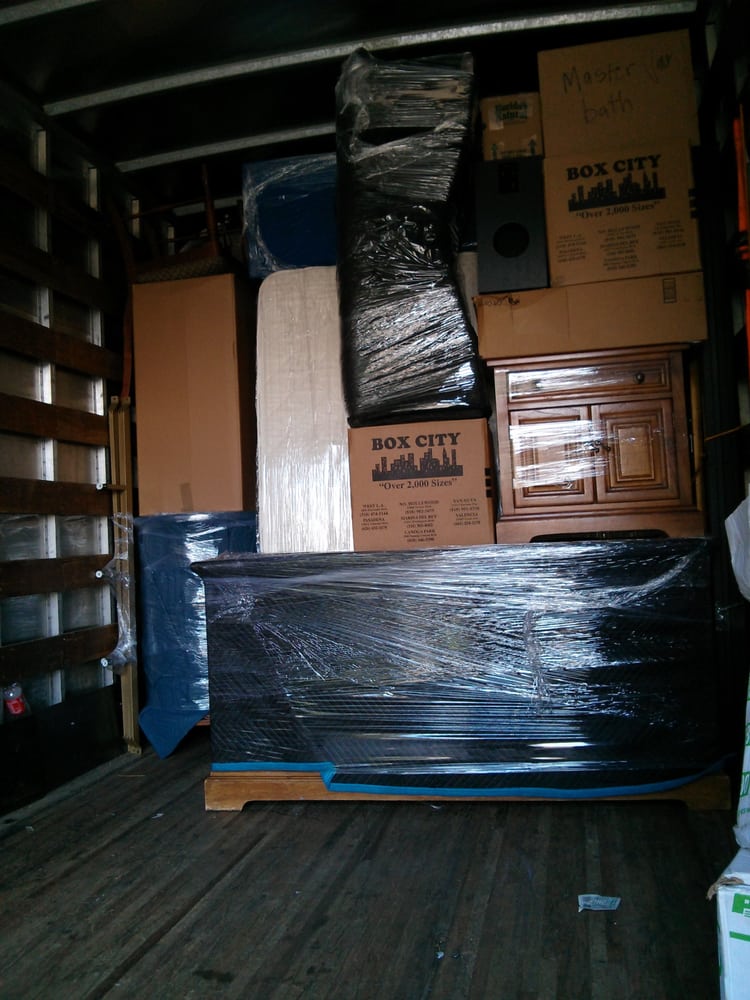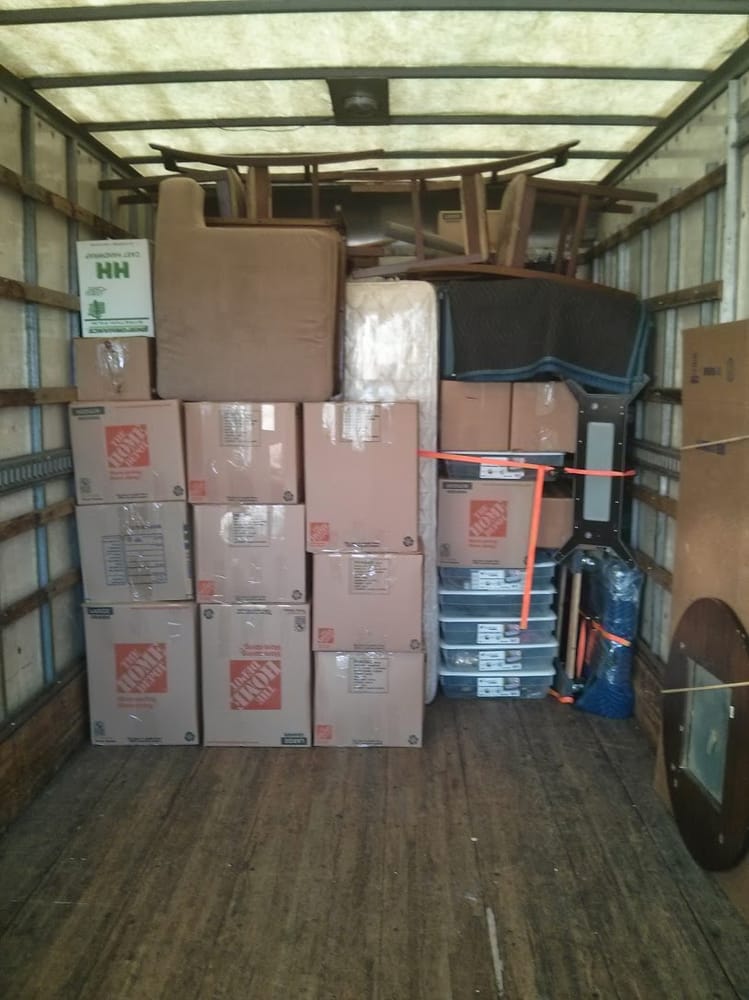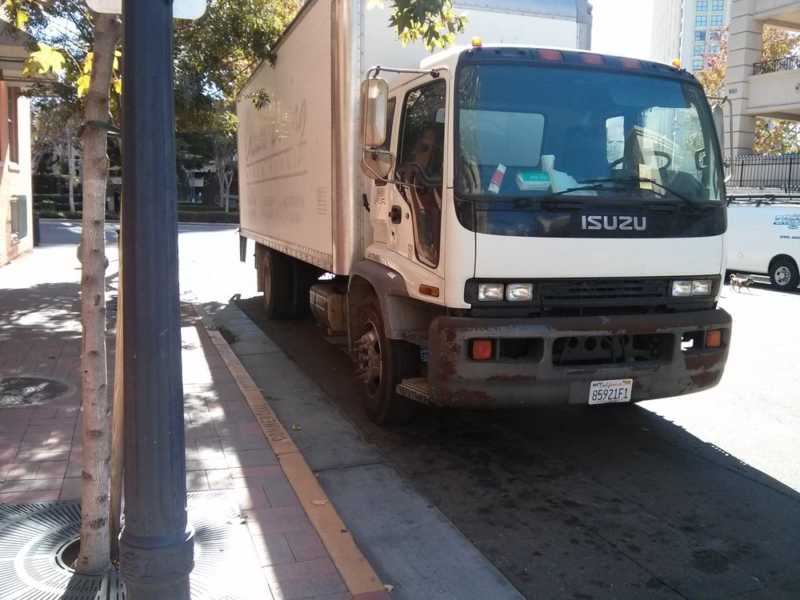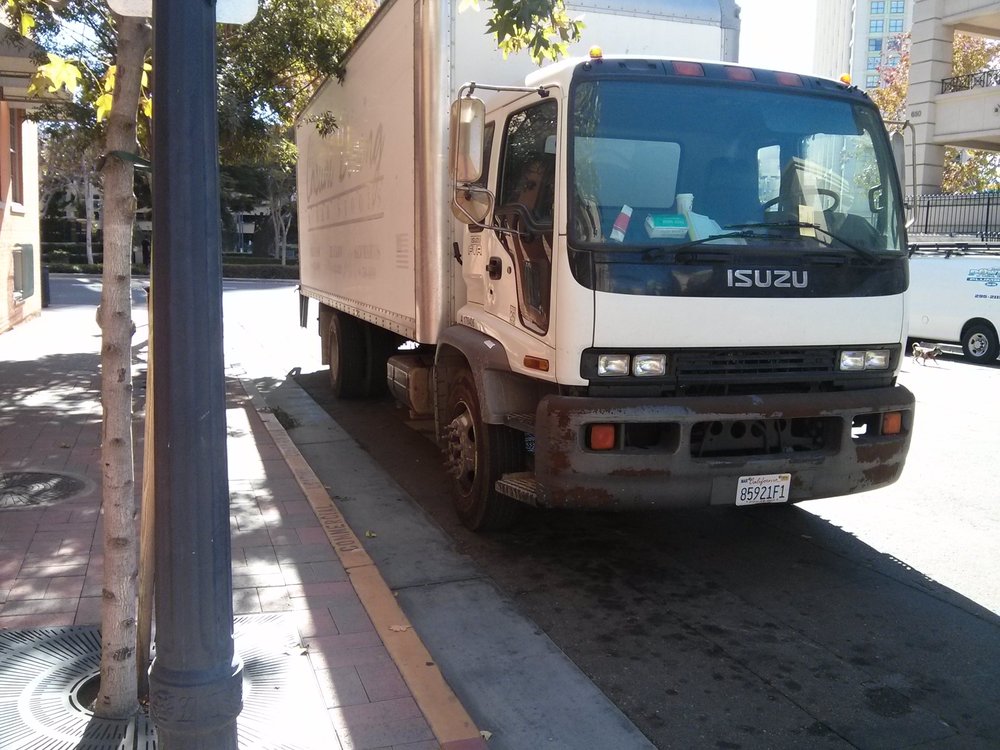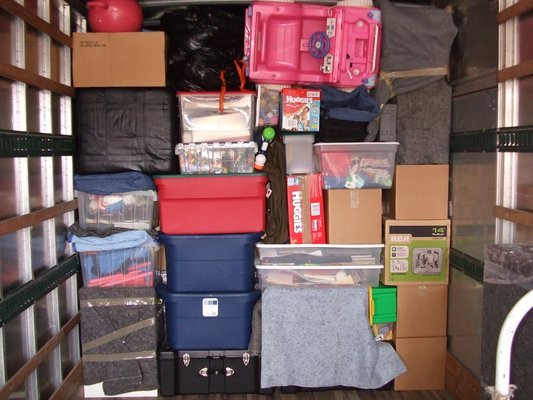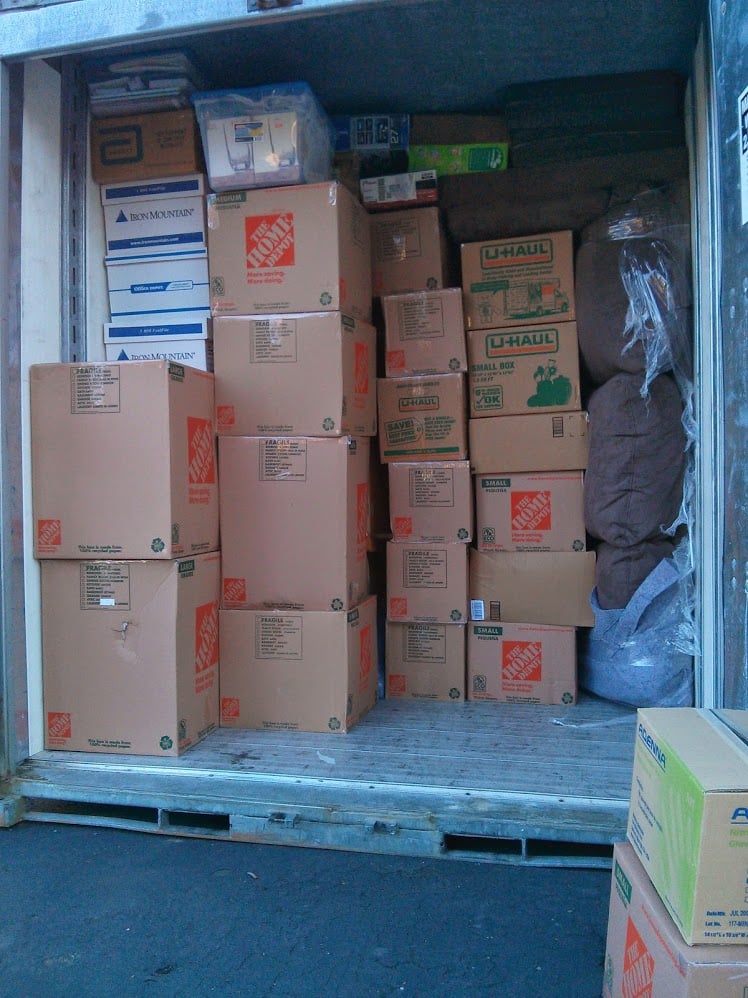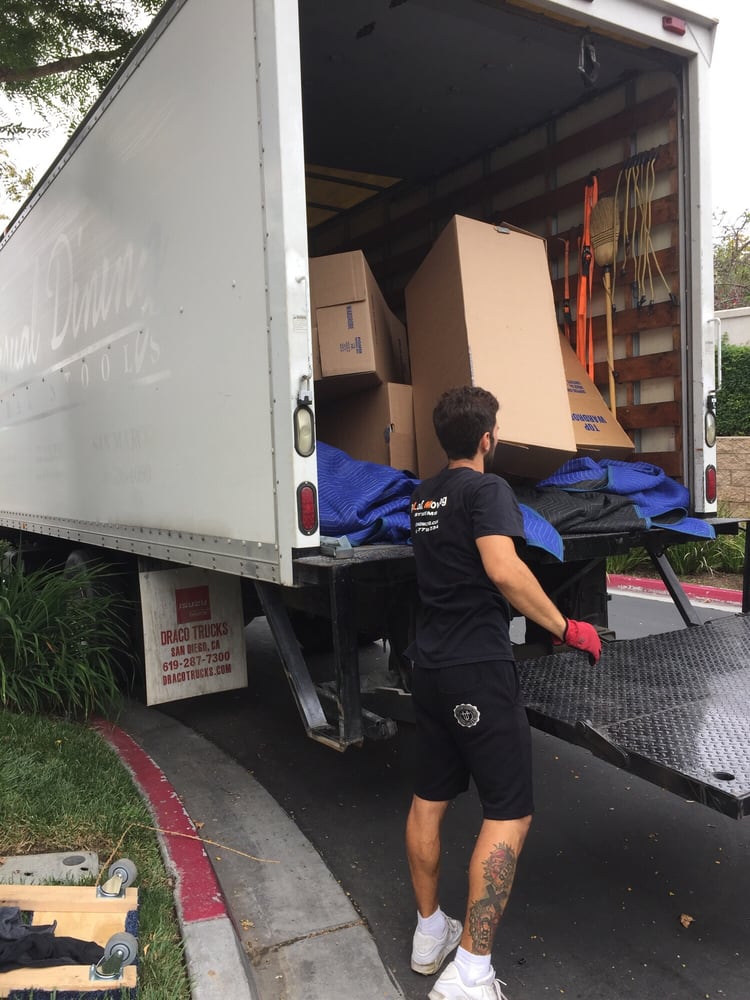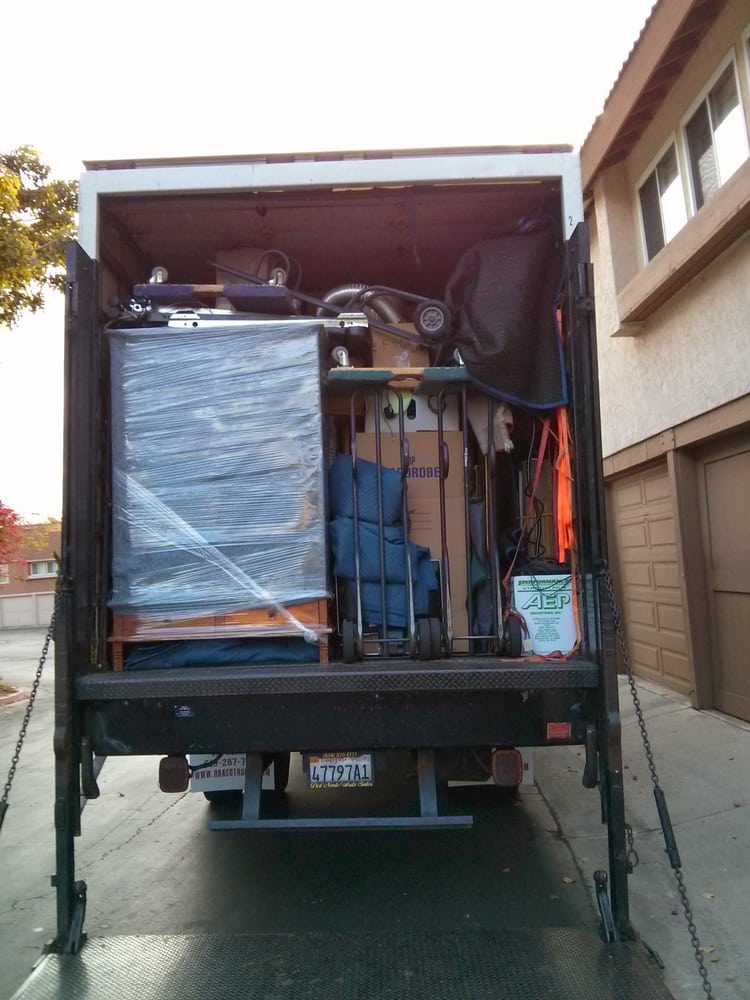 Our Customers Say

This San Diego Moving company just finished a my move. Did it with Guys at Uploads crew, (5-6-17) and can't say enough positive things about the entire process. Mark, got back to me on my numerous questions almost immediately every time I communicated through email. I never even spoke with him on the phone because read more..

They are simply the best movers in San Diego Area. First time hiring movers and it completely changed our life! We contemplated it just because we thought it would be too expensive but it was so worth it! We had 2 guys and not only were they very efficient they were also just very nice! If we ever move again we will be using this service and will recommend this to anyone looking for a San Diego Moving company. It really is not that expensive and its so much more convenient. Also because they are professionals they were able to pack my entire home in a 10X12 storage unit. I do not think I could have done that. So it was very cost effective!

I highly recommend this San Diego moving company like Upload Moving. From the first email contact to the completion of the move they were responsive and professional. Their rates are very competitive. Miguel and Junior arrived on time, were courteous and hard-working, and took great care of our things. No issues or problems of any kind. Except for the fact that I've found the perfect apartment and never want to move again, I would use Upload again for my next move!
I have used this San Diego moving company four or five times over the past several years and had a good experience each time. Mark replies quickly via email or phone to get the move date set up. The guys generally show up in a good mood and are polite and helpful. During my move this past week, the mover (Wayne, I think?) Was singing and cracking me up. I appreciate the good service. It's always nice to have one less thing to worry about when your whole life is in upheaval.

We had a pretty good experience with this San Diego moving company. I can say that they are the Best Movers in San Diego area. Upload Movers are the one that I would definitely recommend them. I wish I would have kept closer touch with what they were picking up to take to the apartment but it's not their fault that some things got moved that weren't supposed to. Paul and Wade were really nice guys. I would highly recommend them.
Upload Moving Systems is a team of dedicated, licensed movers and professional movers. We are one of San Diego moving companies that offer full moving service including moving, packing and storage for you needs. Our number one priority is customer satisfaction. We offer free moving quotes for local moves only.
Get A Quote From Licensed Movers in San Diego
We provide free online and on the phone moving quote, we do in person estimates for larger moves only. Our rates vary by the availability and season.
Summary

Service Type
Moving and Storage Service , Packing Service
Provider Name
Upload Moving Systems
,
3655 Budd Street
,
San Diego
,
San Diego
-
92111
,
Telephone No.619-779-4234
Area
Description
Upload Moving Systems is a team of dedicated movers. We are San Diego best moving company, family owned and operated. Our number one priority is customer satisfaction.