How to cut the cost of moving out even with no moving experience
Not very surprisingly, there are a number of valid reasons why moving house in San Diego is believed to be such a stressful affair in a person's life – saying goodbye to good friends and dear family, together with the nail-biting fear of the unknown, are good enough to stress out a home mover for months. But add the fact that oftentimes hard-earned money is put on the line during a house move, and the mystery of why most people are looking for good ways to cut the cost of moving out gets solved in an instant.
So, how to have a moving experience for less money? What a brain-teaser! In reality, this is an interesting puzzle that actually has a few good solutions – money saving solutions which you should know well before your moving day arrives.
Here are a few ideas to keep in mind on how to cut the cost of moving out: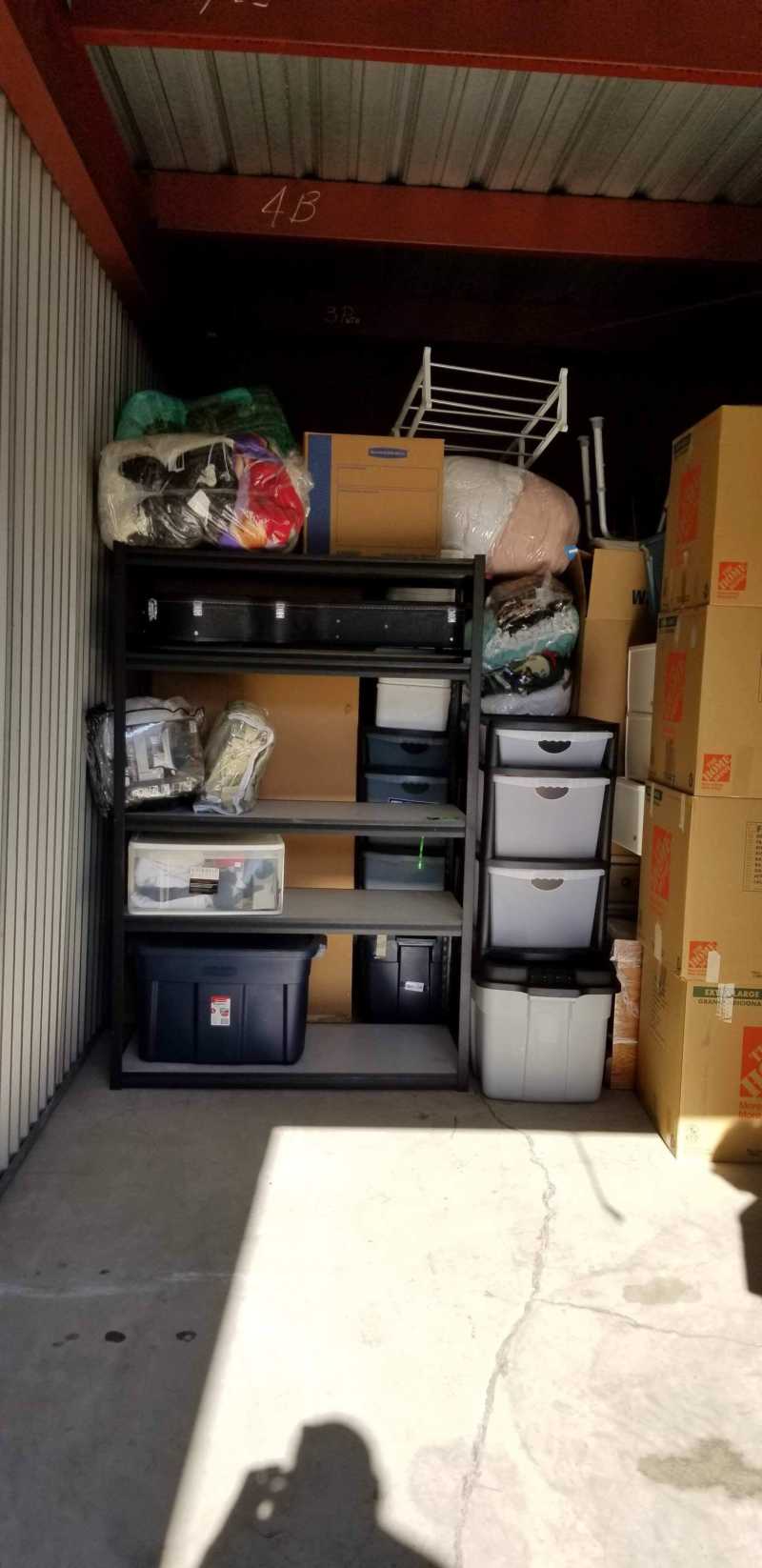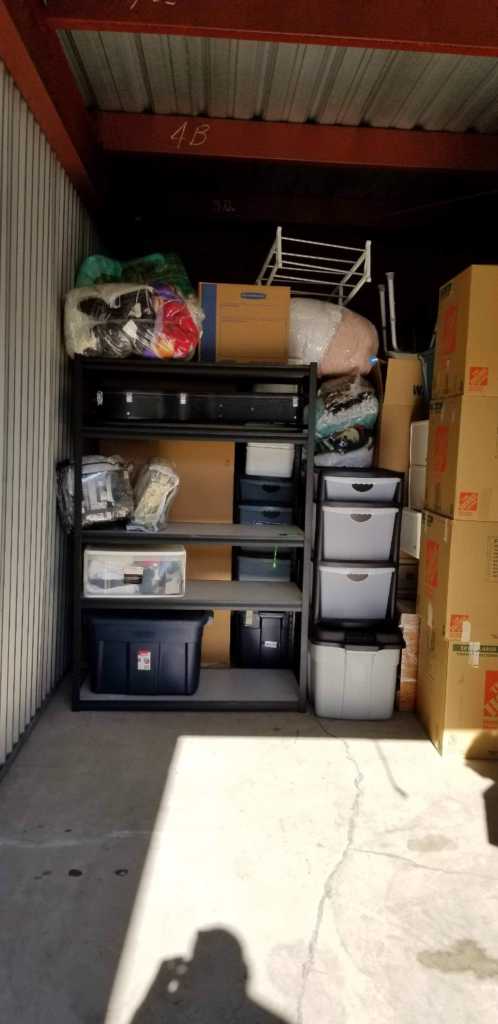 Hire a Reputable Moving Company with more than 10 years of moving experience
Unless you're a 20-something, have no kids, and a very reliable set of friends who will respect your possessions and your schedule, moving without professional help is going to give you a major headache. Professional movers with moving experience can pack, they can carry and they can transport. The only work you really have to do is hiring a moving company. Most major moving companies charge an hourly rate of typically $80 – $150 an hour, with a minimum of around 6 hours of work. Of course, as with many things, prices can be higher or lower, depending upon where you live. Therefore, before making the final decision you should consider the following in order to cut the cost of moving out:
Request multiple price quotes from different reputable moving companies;
Compare the estimates by paying special attention to the additional moving services offered;
Don't be quick to accept a price offer from a moving company that is way lower than the rest, but try to understand the reasons for that abnormally low price;
Speak with a moving company for possible discounts from the quoted price in the form of special deals or valid promotions.
Before moving day declutter your home
A moving company bases its fees on factors such as cargo weight and the number of vehicles provided (Read FAQ before you hire a moving copmpany) . So, an upcoming move is a great excuse to get rid of unused items. By lightening the load, you may wind up with more money in your pocket. Be brutal – if you haven't used something in the past two years, it's unlikely you'll do so in the future. You can even earn a few dollars by selling used items or donating them to charity and earning a tax deduction before your moving day.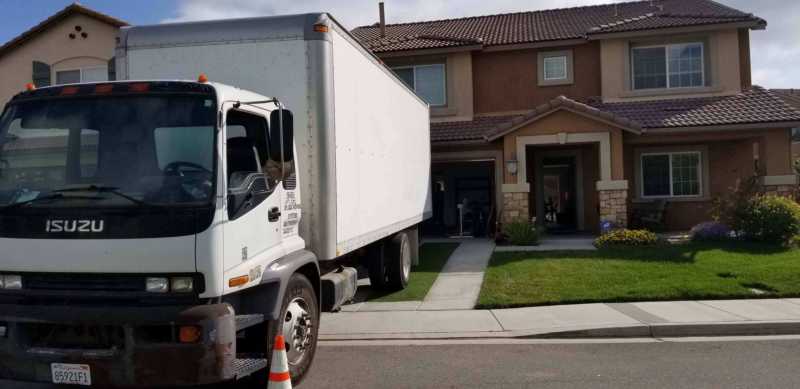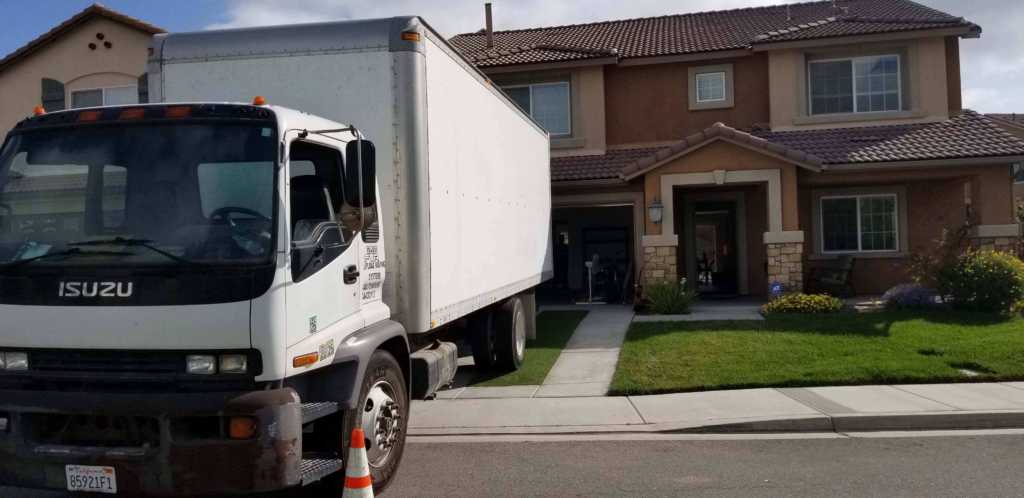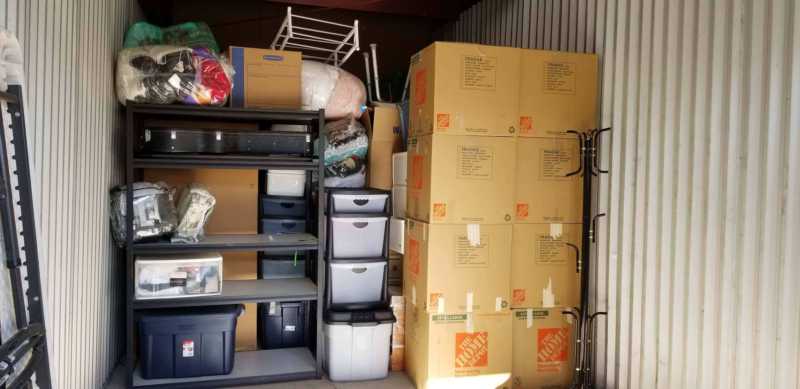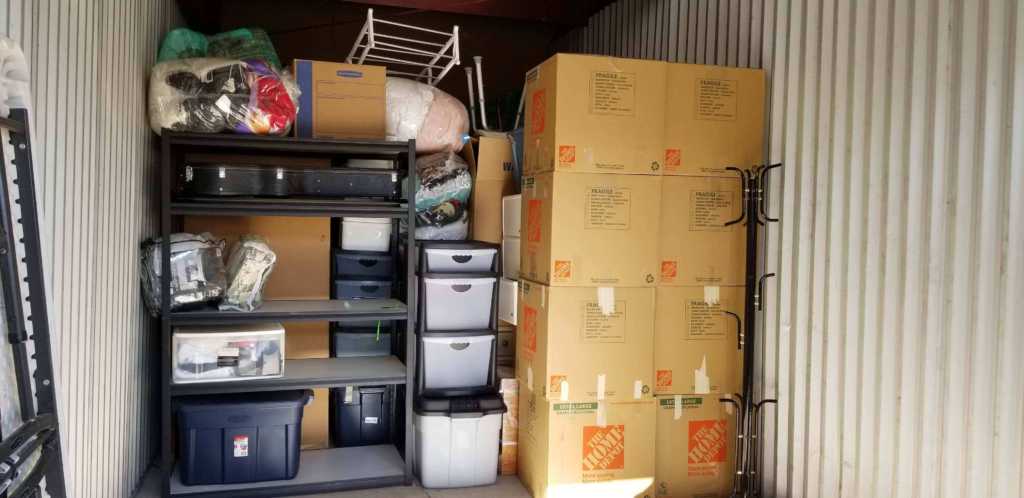 Get Yourself inexpensive boxes and packaging supplies before moving day
Depending on the number of rooms in your house, and especially the amount of household items in each of them, the cost of boxes and packaging supplies can easily skyrocket. Why pay for something when you can get it free? Start saving large boxes from everyday purchases way in advance before your moving day. You can also get boxes and packaging from local businesses, especially liquor stores, drugstores, grocery stores and offices. All you have to do is ask.
To reduce cost of moving out – pack your home by yourself even with no moving experience
The only difference between a professional packer and amateur is time. Anyone can pack items in boxes, even breakables with no previous moving experience. It just takes a bit more time if you have not done it before and you can find lots of info on Internet explaining how to pack various household items. Before choosing this option keep in mind the following packing principles to keep things running smoothly and to cut the cost of moving out:
Begin to pack as early in your preparations as you can to avoid falling behind your set schedule;
Start from the rooms that are the hardest ones to pack and move gradually to the premises that are much easier to prepare for moving.
Good packing is safe packing, so you should pack your stuff with safety on your mind. Always double tape the bottom of moving boxes no matter how strong they seem, and do not make the costly packing mistake of skimping on quality boxes and packaging materials;
Secure some friendly help in advance as packing an entire household is not something you can do entirely on your own.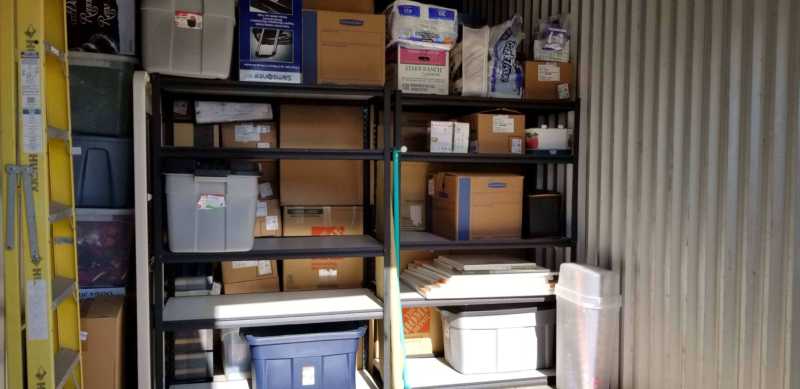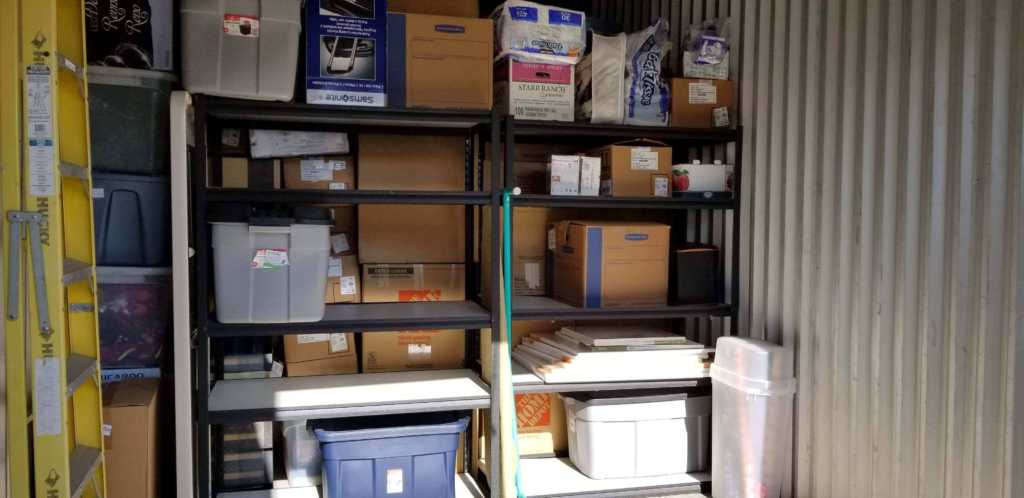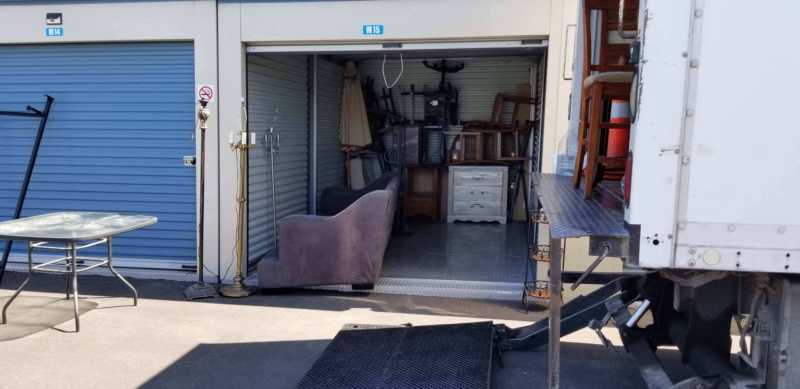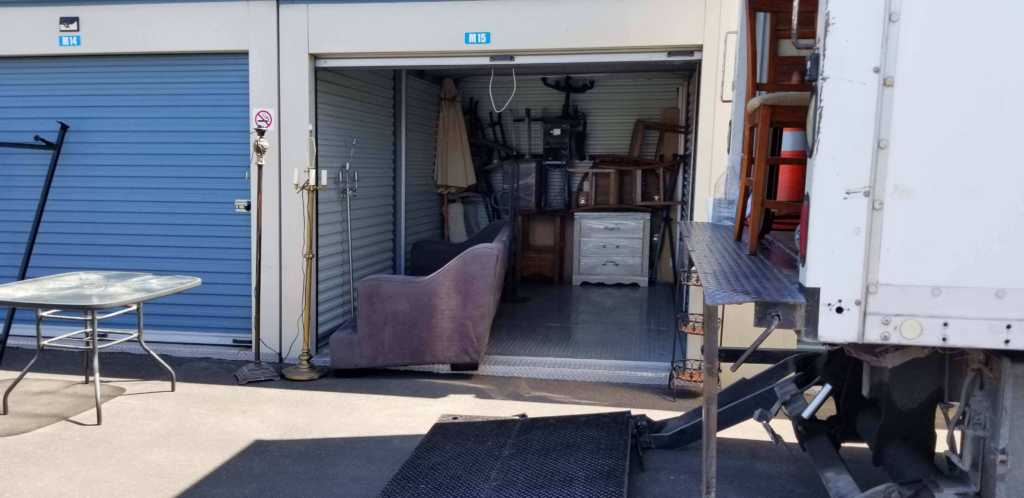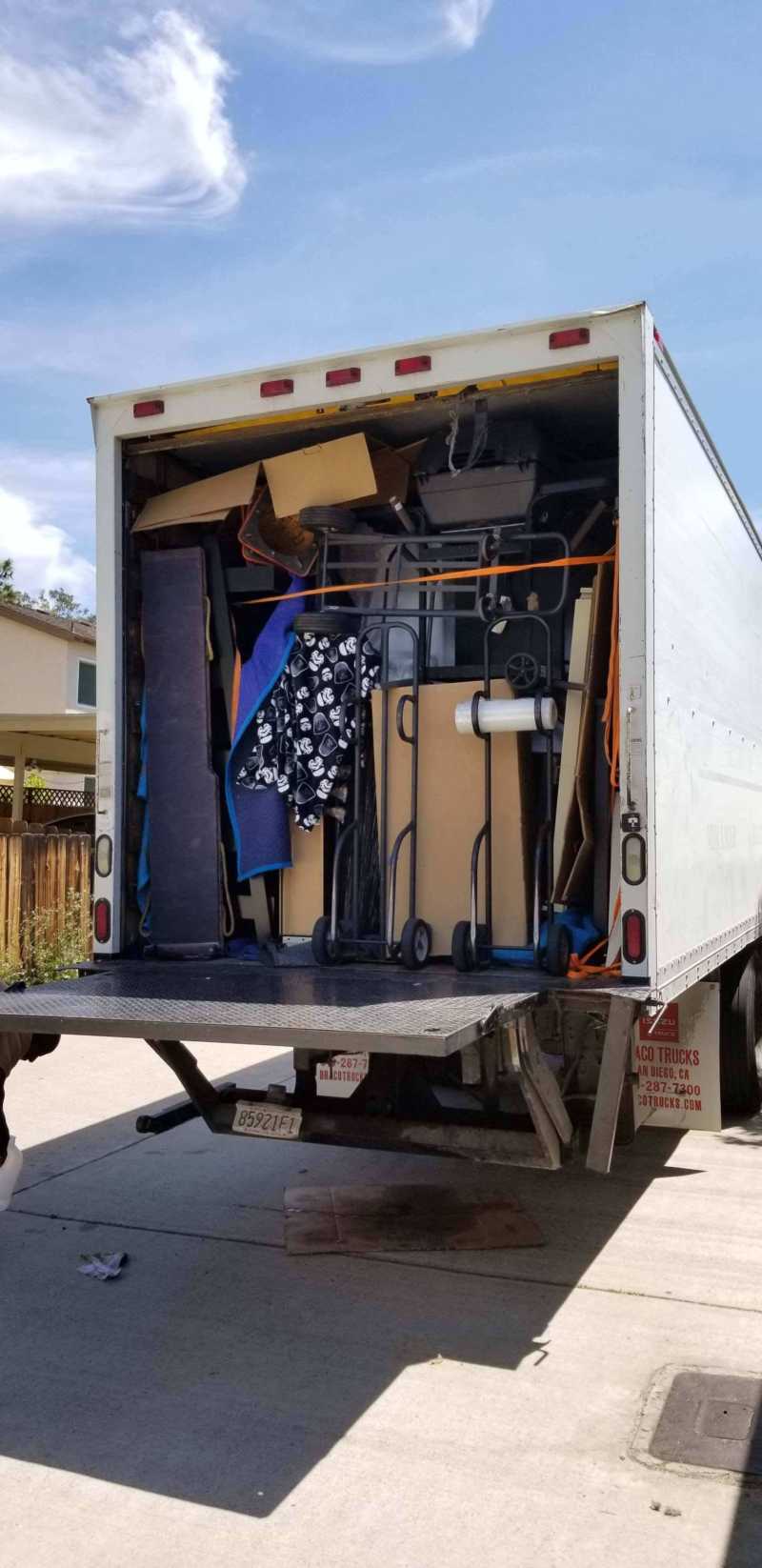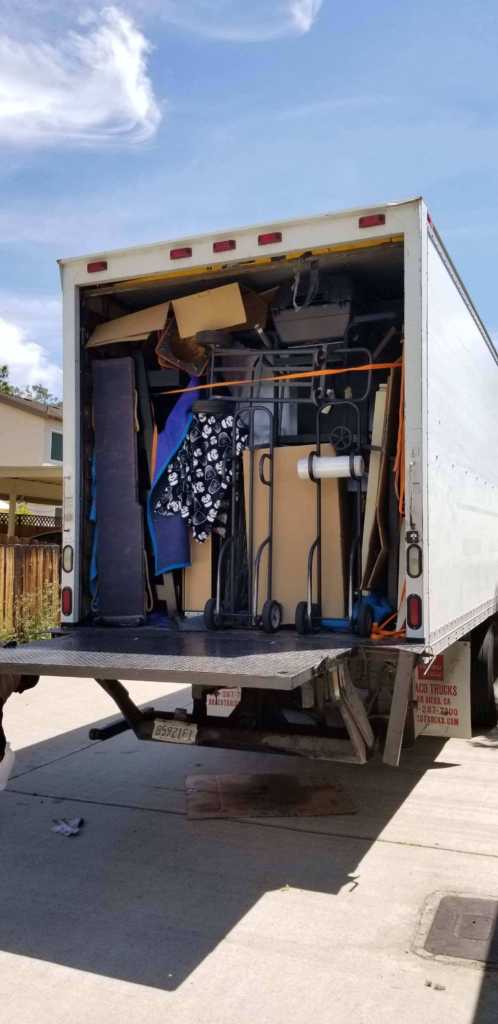 Hire a moving company to move you during offseason
Save money by scheduling your move between September and May, when rates tend to be lower. Generally speaking, moving companies are busiest during the summer months because most people with school-age children relocate when children are on summer vacation. You can net far greater savings by moving offseason than you can by simply moving on a weekday versus a weekend, or during a certain time of the month.
Relocation is one of those things that require a strong game-plan and this is why preparation will almost certainly make the entire moving experience less stressful.