How to pack wardrobe when moving.
Let's look at a few general wardrobe packing tips to get started with:
Moving house involves a lot of hard work and difficult decisions. If your wardrobe was a teleportation machine that could take you wherever you wanted to go, moving to your new home would be quite an enjoyable experience. However, since you probably don't own such a device, you may want to check the following guide on how to pack wardrobe when relocating in an easy and efficient way.
---
1. Create a list with tips on how to pack wardrobe right.
Packing the wardrobe might be a time consuming task. If started on the day of the move, this may set you behind for your schedule. You should plan on packing your wardrobe before the move. Before packing, decide on how you are going to pack your clothes–whether you will be moving your wardrobe items along with your other household items or separately.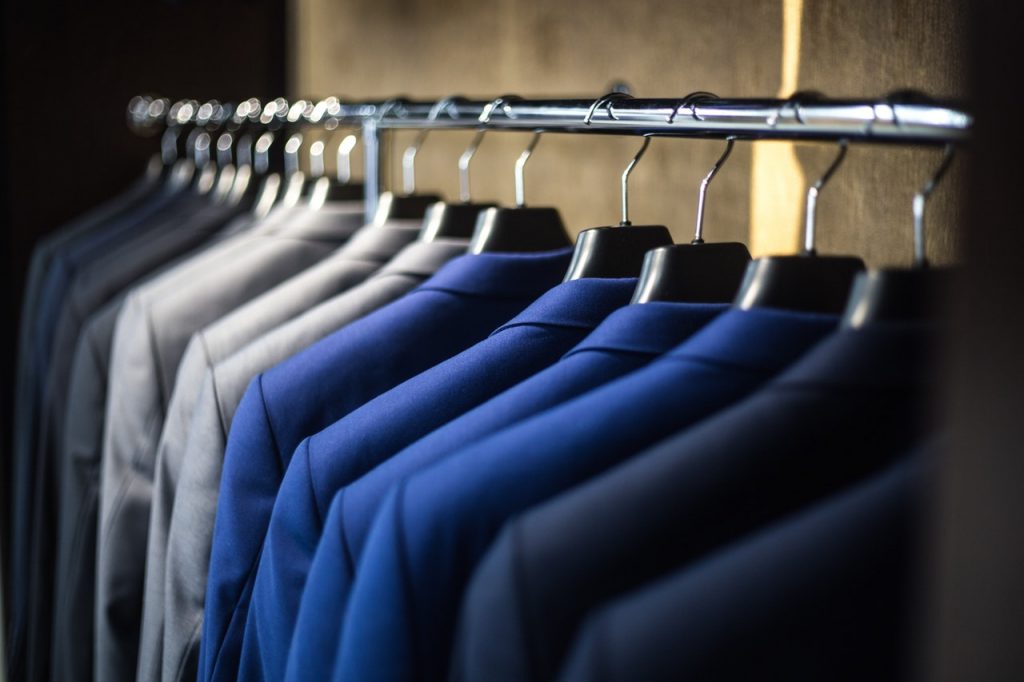 ---
2. Sort Cautiously
When the start-of-packing flag of your relocation journey has been raised, your first concern should be to sort all your belongings and decide their fate. Clothes make no exception because sorting them properly will save you time, money and troubles when actually packing and moving them to your new place.
Sorting your clothes serves two purposes: 1. It will be easier to pack  wardrobe because similar items need similar treatment; and 2. You will know where to find whatever specific items you need and you will be able to unpack wardrobe easily with clothing you will not wear soon when you have the time. You can group your apparel by season, by size or by purpose.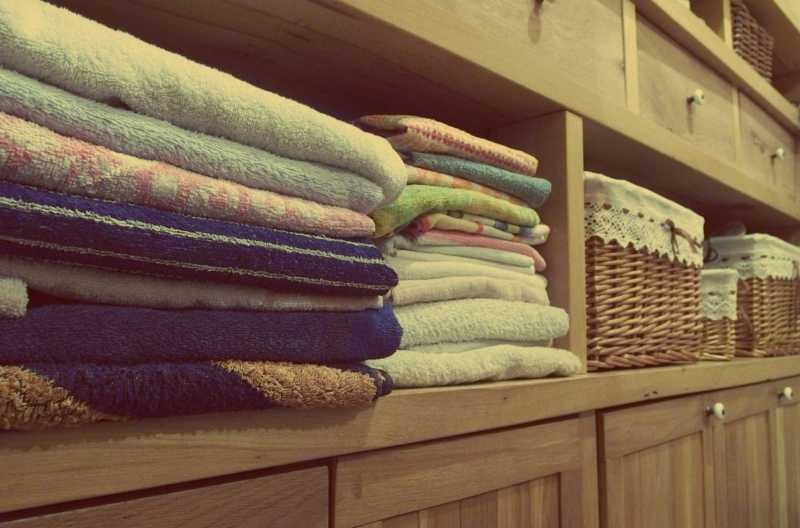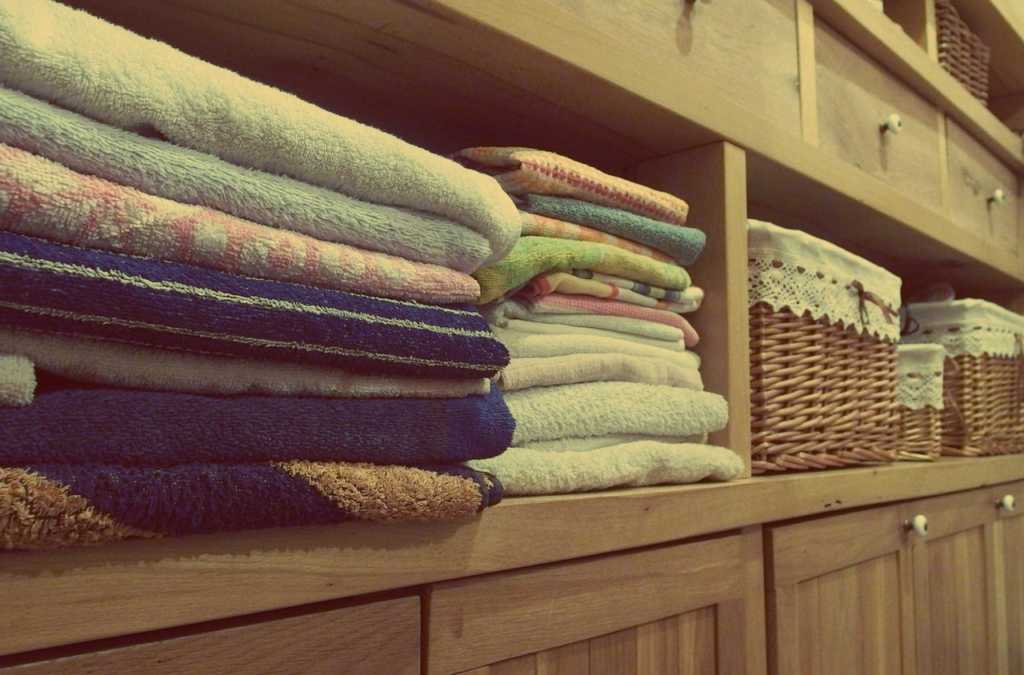 ---
3.Clean Out Your Closet (De-clutter)
If your wardrobe is full of clothes, you should empty your wardrobe to lighten some of the weight. There is really no reason to bring some of your clothes to your future home simply because you will never use them as being: Outdated clothes, Irrelevant, Worn out or Outgrown clothes.
---
4. After you have sorted out your wardrobe, it's time to think of the most efficient way to pack clothes for moving.
Pack clothes in moving boxes (both large and medium-sized ones will come in handy) and make sure to place them inside well folded and facing in different directions to keep the surface level.

Use Wardrobe Boxes specially designed for moving clothes. Without any doubts, using wardrobe boxes is very convenient as you can take the hanging clothes out of your closet and transfer them directly in the wardrobe box, hanging them on the metal rod. These boxes will keep your garments wrinkle-free and will provide excellent protection from dust and dirt.

Aside from moving boxes, consider using suitcases and travel bags to transport valuable and delicate garments. Furthermore, vacuum bags have proven to be a cheap way to transport your clothes, since they usually take little space in the moving truck.

Label your boxes properly according to the content and their destination. This will significantly speed up the unpacking process and prevent you from losing your precious time when trying to find items that you need.

Do not pack your shoes along with the clothes. Pack them separately instead always making sure they are clean and dry. If you have saved them, make use of the original boxes since they usually provide the most reliable protection.
---
5. Keep valuable items with you
In case your wardrobe has any valuable or antique items, remember to keep those with you in order to avoid damage or theft.
---
6. Keep important papers and documents with you
You should remember not to leave your important papers and documents in the wardrobe, as they could be stolen, damaged or lost.
Last but not least important: Keep in mind the number of boxes and bags filled up with your wardrobe items, and get a written document by your mover before the move. Please note that at Upload Moving Systems we provide free use of wardrobe boxes at the day of the move for your hanging clothes in the closets, all our trucks come with 6-8 Wardrobe boxes, if you need more please request them ahead of time.
Check other services offered by Upload Moving Systems
We provide you with FREE wardrobe boxes
We provide free online & phone moving quotes, we do in person estimates for larger moves only. Our rates vary depending on season & availability.
Only takes a few seconds!